Many BenQ projectors do not have an intelligent system, which means that there is no way to project through third-party software. If you want to cast your Android phone to a BenQ projector, how do you do it? Just download the AirPinCast software on your phone, and the following are the detailed steps to cast your Android phone to the BenQ projector.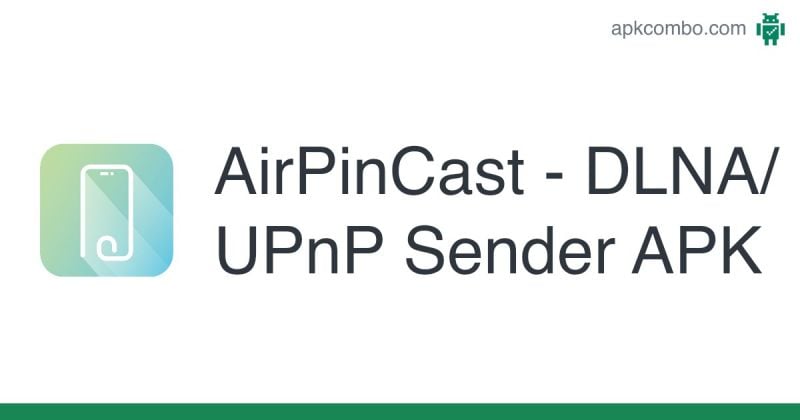 1. Download and install "AirPinCast"
Download the "AirPinCast" installation package on your phone from Google Play.
2. Connect the mobile phone and the projector to the same wireless network
For example: the projector is connected to WiFi A, and the mobile phone must also be connected to this WiFi A.
3. Realize BenQ projector screen projection
Open "AirpinCast" and click in the order indicated by the arrows to complete the screencasting.
(1) Click the "
Display
" icon at the top right of the App;
(2) Select "
BenQ_~
"; (if no device is found here, you can check whether the mobile phone and the projector are under the same WiFi, exit the screencasting software, restart and try to search again)
(3) Click "
Settings
" in the lower right corner;
(4) Turn "
Show Media Controller
" to "
ON
";
(5) Adjust "
Enable Screen Mirroring
" to "
ON
";
(6) Some models may have system security prompts, just click "Start Now". (BenQ promises to absolutely protect user privacy and will not grab screen display content)