The
Xiaomi Mi Box
supports 4K on TV. How to change Mi Box S screen resolution to 4K? There is a solution.
To manually change to 4K resolution, you will need to go to the Mi Box display settings. Once in the settings, change the resolution to any of the 4K resolutions like
4k2k-60hz.
Follow these steps: Settings>Device Preference>Dispaly> Screen resolution>4k2k-60hz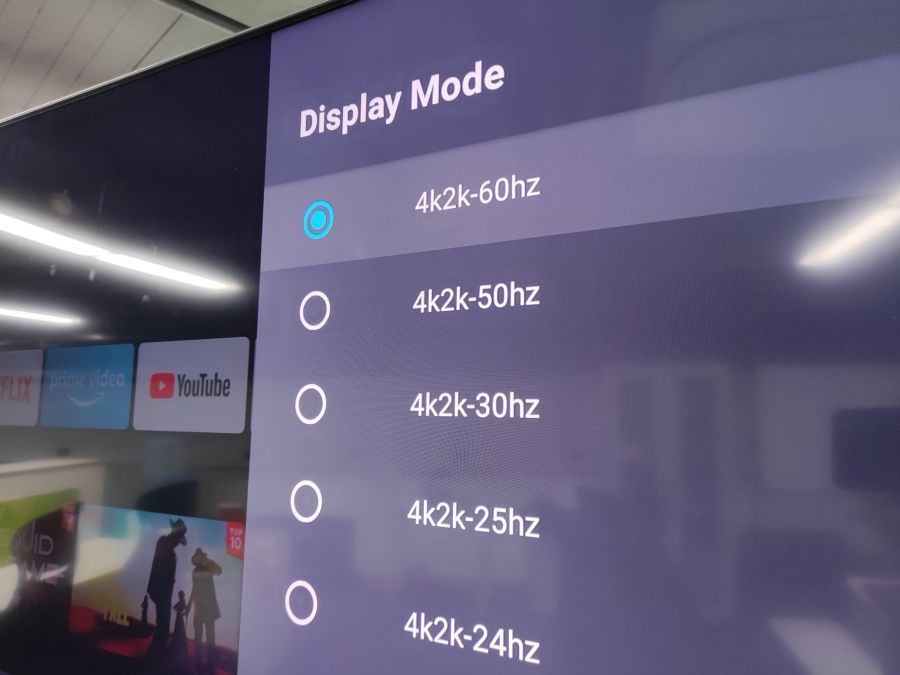 The 4k2k-60hz is the best screen display resolution, if your TV doesn't support it, you can choose the other options as shown on the screen.
Then click OK and wait for a second to change the resolution.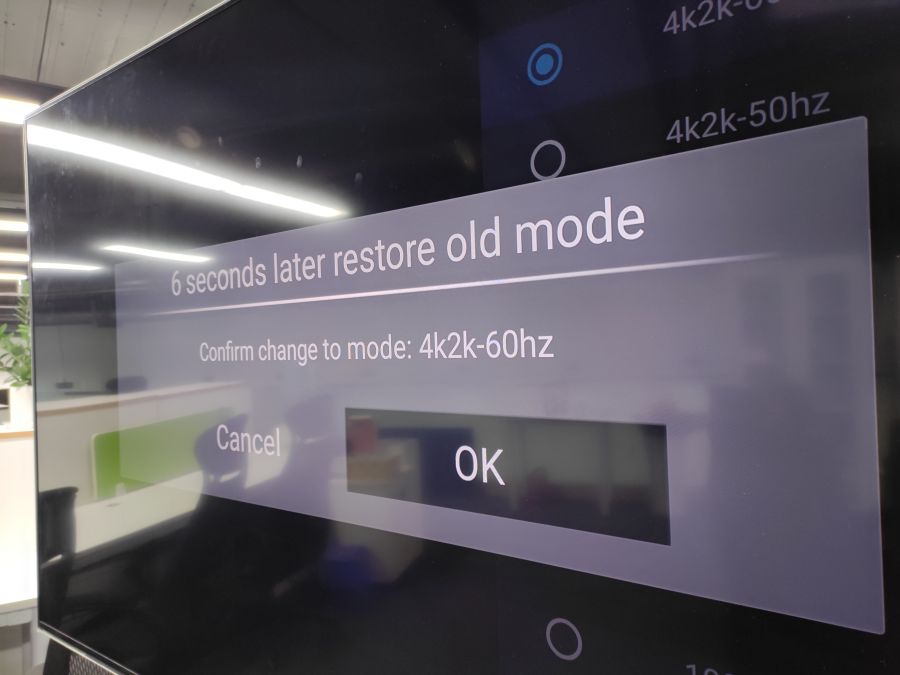 After this setting is complete, the Display Mode will change to 2160p60hz, that's 4k resolution.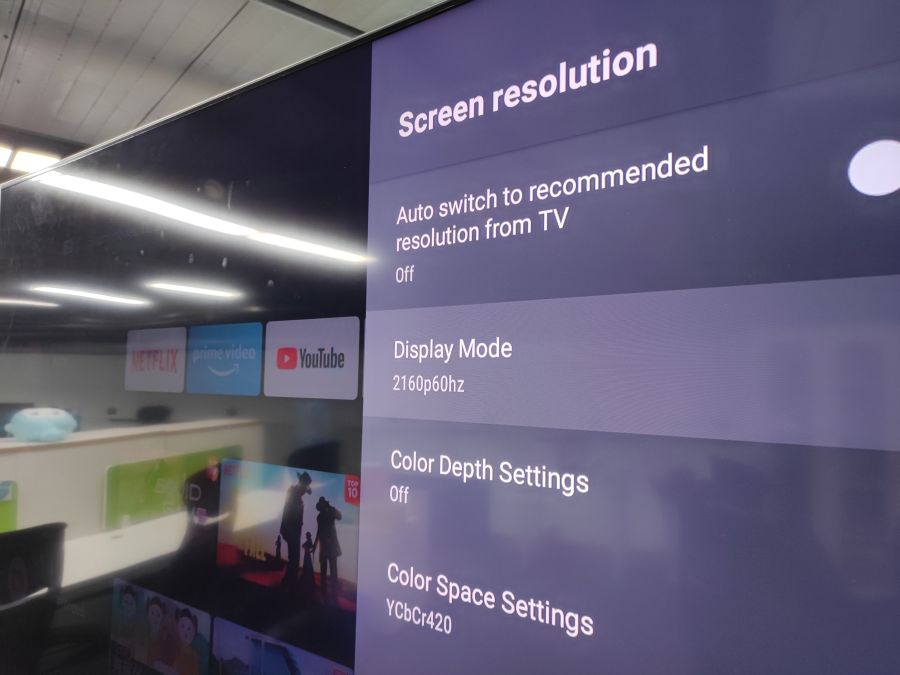 Unfortunately, there isn't much 4K content available yet on the Xiaomi Mi Box. Once available, make sure the Mi Box is showing up in 4K resolution on your 4K TV since the TV may not always show the highest resolution possible from the Mi Box.