How to connect a DVD Player to Toshiba TV? Here is the guide.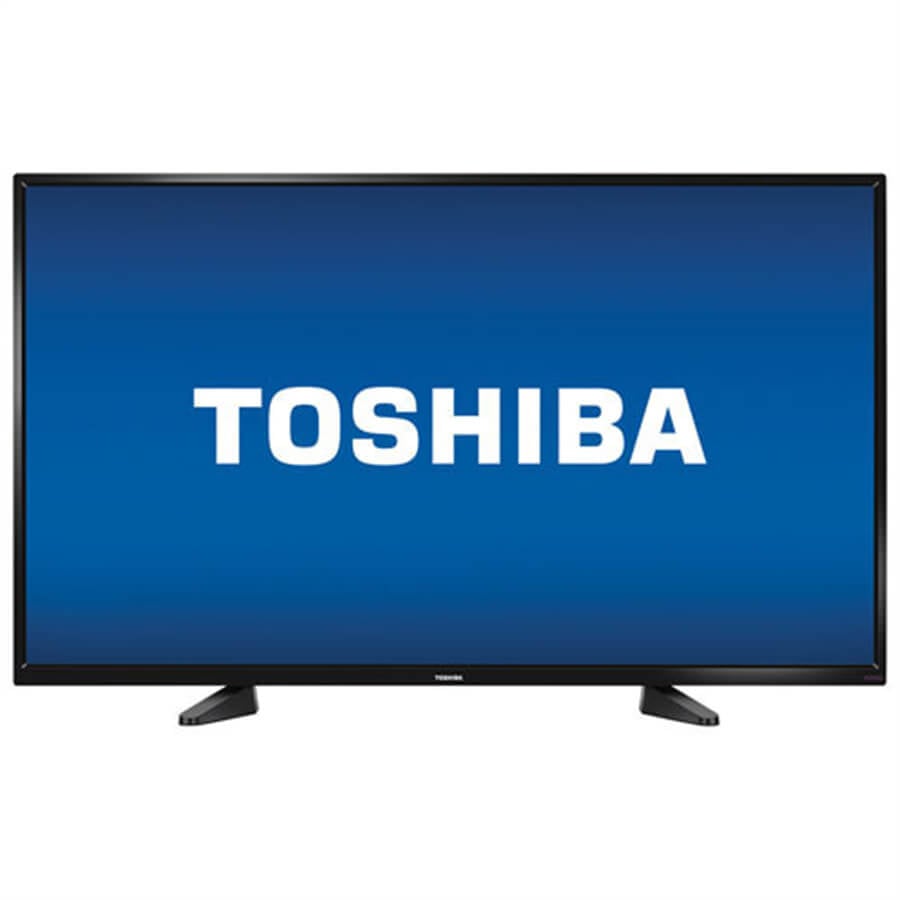 There are a number of possible connections on your Toshiba TV. HDMI ports offer the best quality connection, allowing the transmission of High Definition images onto the screen.
1. Find the
HDMI
port on the back of your Toshiba TV.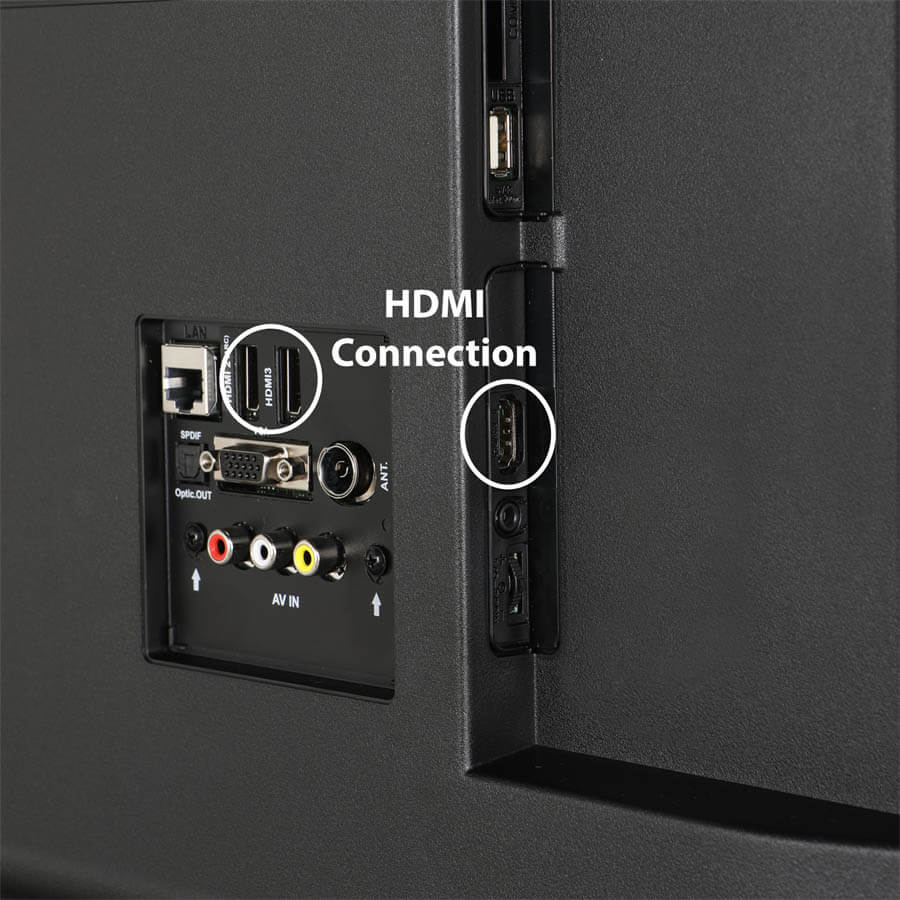 2. Connect your DVD player to Toshiba TV with an
HDMI cable
.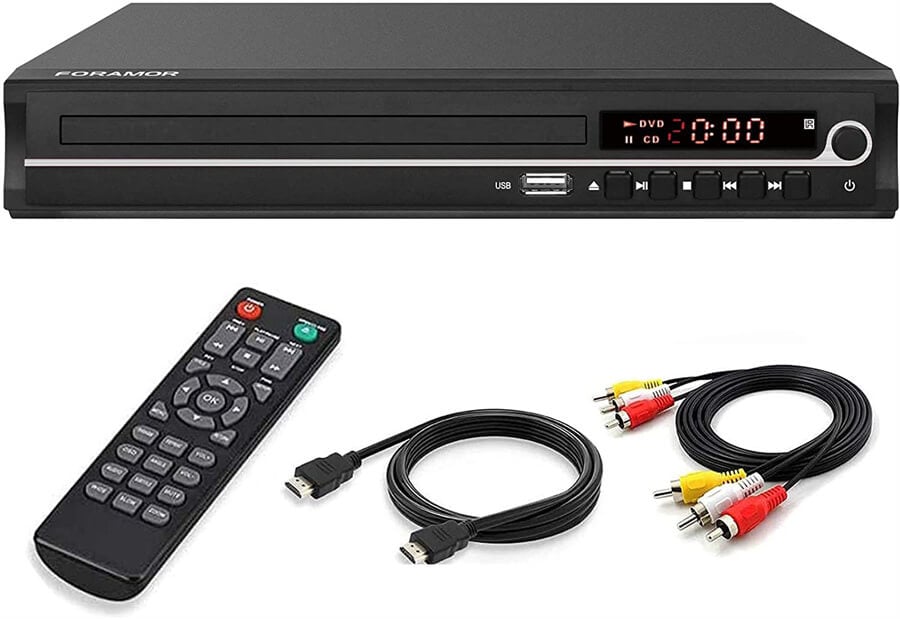 3. Switch the signal source of the TV to
HDMI input
to display the screen of the DVD player.