This article will introduce how to connect AirPods to VIZIO TV via Bluetooth. Apple AirPods work via Bluetooth AAC/SBC, but Vizio TVs work via Bluetooth LE, which will not work if you plan to pair Apple AirPods via Bluetooth.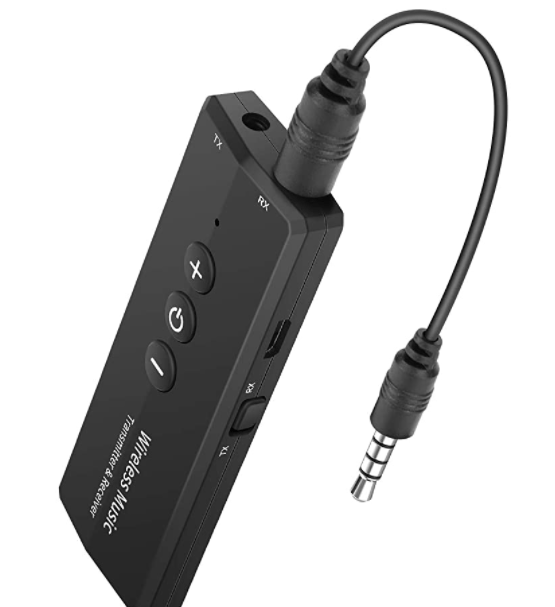 In this case, you need a
Bluetooth transmitter
to help you. All you have to do is search the web for Bluetooth transmitters, there are plenty of cheap and easy-to-use ones on sale, and with them, you can easily use them with your Apple AirPods.
After purchasing a Bluetooth transmitter, you can connect it to your Vizio TV via the aux port, speaker, RCA or coaxial port, depending on the transmitter model.
Then press the power button to put the AirPods in pairing mode. You've successfully connected your AirPods to your Vizio TV.