How do I connect my Fire TV Stick to a TV that does not have an HDMI input?​
How to connect a Fire TV Stick to a TV without an HDMI input
If your TV is more than 10 years old, chances are it doesn't have an HDMI port, but you can still use your Fire TV Stick. you will need an HDMI to component converter or an HDMI to composite converter.
1. Purchase an HDMI to Component or Composite Converter​
A composite or component converter is a small box that converts HDMI to component (red, blue, green, red, and white) or composite (yellow, red, and white).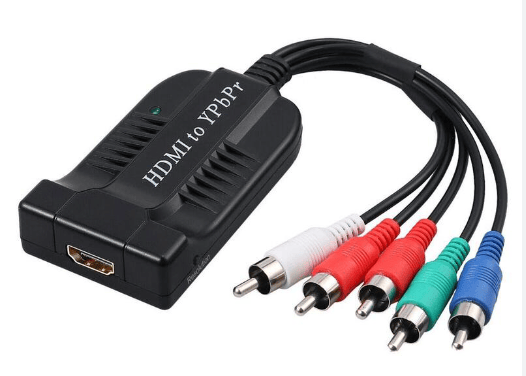 2. Use the USB converter to plug your Fire TV Stick into a power outlet.​
3. Connect the Fire TV Stick to the HDMI input on the converter.​
The converter is a small box-shaped device with a built-in HDMI port. Connect the Fire Stick to the input.
4. Connect the component or composite signal from the converter to the TV.​
A composite or AV cable is included with the converter. Connect the cable to the video input on the TV. The TV is now in sync with the Fire Stick.
5. On the TV, select the input to which the converter is connected.​
Turn on the TV and go to the Input Settings menu. Select the input to which you have connected the converter.
6. Follow the instructions to connect the Fire Stick to Wi-Fi.​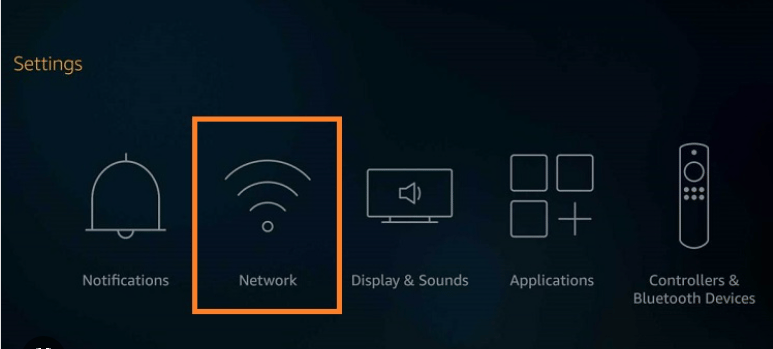 You will see instructions on the screen that will guide you through the simple setup steps. When finished, the Fire Stick will connect to your Wi-Fi network. 8.
Now, you can use the Fire TV Stick on your TV.