If you want to get a more immersive sound on Insignia TV, you can connect it to an audio device, such as a receiver or sound bar. Here is how to do it.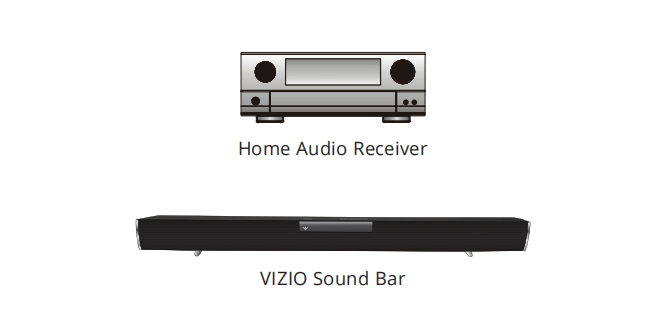 1. Verify that your device has an audio port that matches an available port on the TV (optical, RCA, etc.).
2. Turn the TV and your audio device off.
3. Connect the appropriate cable to the TV and the device. You can use RCA cable, optical/ SPDIF cable, or the HDMI cable as follow.
4. Turn the TV and your device on.