iPhone XS/Google Pixel 3/Xiaomi 4 users may encounter display issues. If a direct connection does not display your phone's screen, an HDMI hub may solve the issue. Here is how to connect an iOS/Android phone to your projector with an HDMI cable.
Preparation: HDMI cable, HDMI Converter, iOS/Android phone, Anker projector
1. First, plug one end of the HDMI cable into the HDMI converter, and the other end to the Anker projector.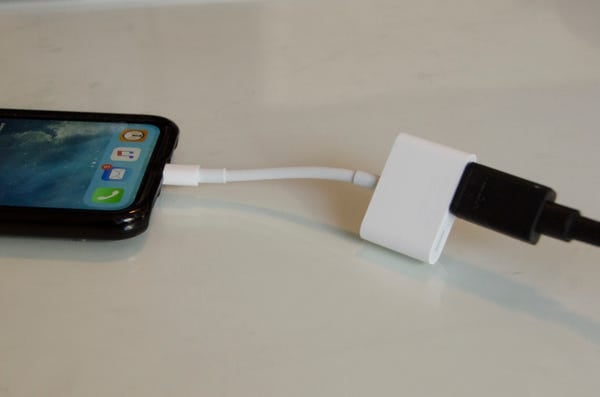 2. Connect the HDMI converter to the iOS/Android phone. Actually, now you have connected your phone with the Anker projector successfully.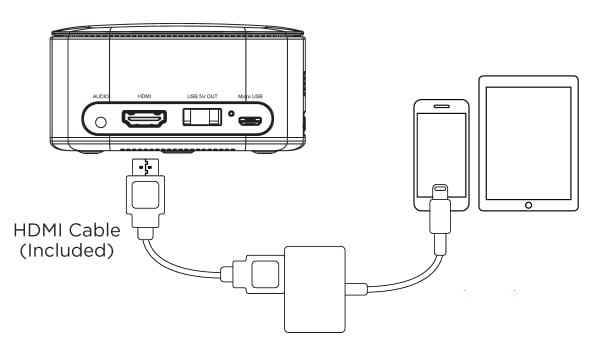 3. Open the Anker projector, complete the connection according to the screen guide.
For more information, Check
Anker Nebula Projector Forum