Mi TV 4A is a smart TV product launched by Xiaomi, which is very popular among users. However, recently some users want to connect their computer to Xiaomi TV for playback, but they don't know where to start. In fact, the method is not difficult. The computer with HDMI interface uses the HDMI cable to connect the computer and the Xiaomi TV. Next, I will introduce the steps to connect the Xiaomi TV to the computer.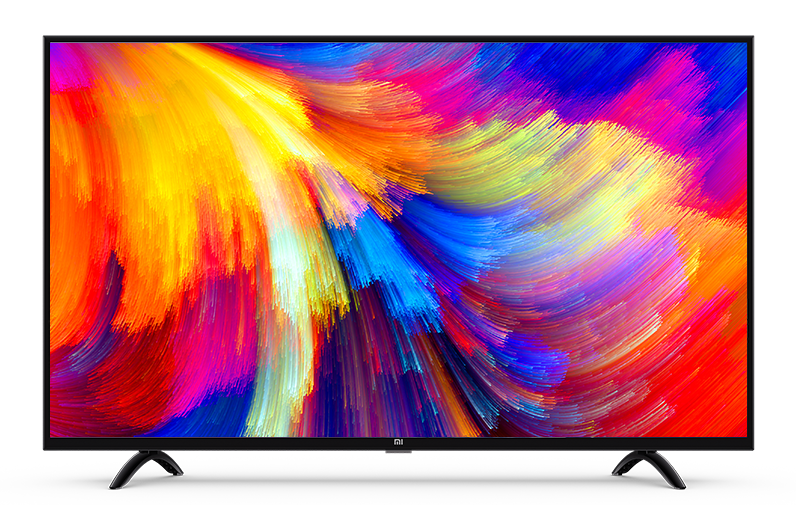 Steps of How to connect Laptop to Mi TV 4A​
1. Plug one side of the HDMI cable into the notebook and the other into the corresponding HDMI port of the TV.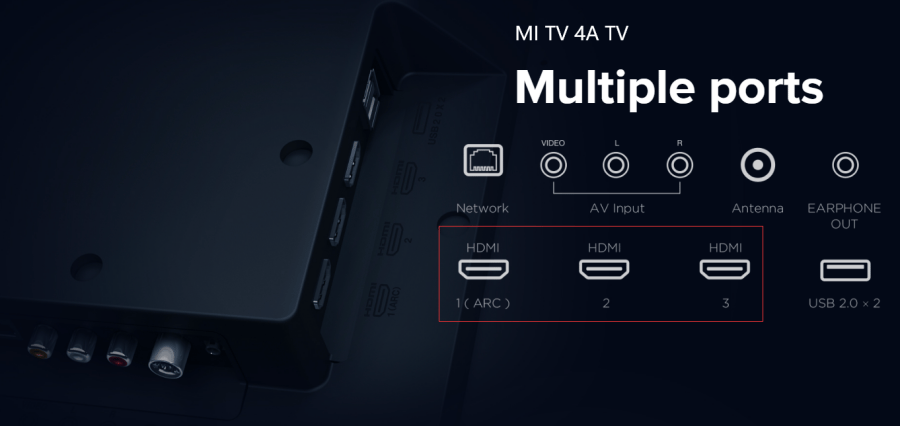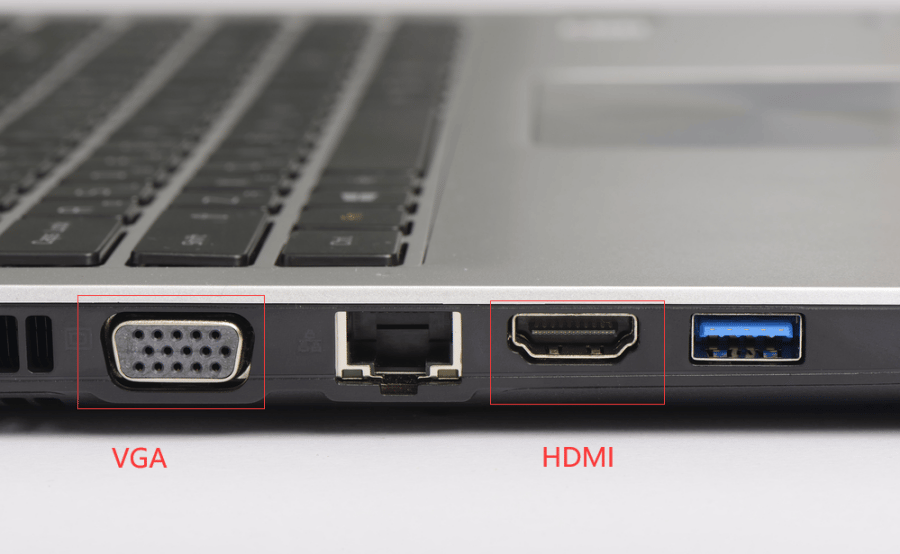 2. Connect the laptop and TV to the power supply and turn it on.
3. Use the remote control to select the signal source HDMI on the TV
4. Press Fn+projection key F5 on the notebook (some computers are F4 or F6).
5. Select Projection or Copy in the pop-up dialog box. (Projection is to display the screen only on the TV, and duplication is to display the screen on both the notebook and the TV).
5. After the screen appears on the TV, adjust the resolution of the computer with the mouse to the resolution suitable for the desktop monitor.
What's more, you can also connect the laptop to Mi TV with a VGA cable. But the HDMI cable can transmit sound and video at the same time, and the picture and sound can be displayed on the TV. If the VGA cable is used, only the screen will be displayed on the TV, and another speaker needs to be connected to the computer.
The above is the detailed steps of how to connect the computer to Mi TV. Users who have this need can learn the above method and steps to connect.
Xiaomi TV Forum