How to connect laptop to projector?​
In most cases, connecting a laptop to a projector is relatively simple. Although not every setting is the same, here are some basic steps to help you through the process.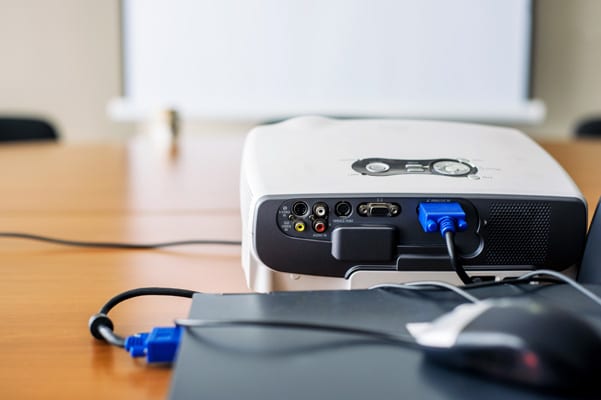 1. Make sure that your computer and laptop are turned off.
2. Connect the video cable (usually
VGA
) from the external video port of the laptop to the projector.
3. Plug the projector into a power outlet, and then press the "Power" button to turn it on.
4. Turn on your laptop.
5. If your presentation requires audio, please connect the "audio output" port of your laptop to a projector or other audio system.
If laptop doesn't have VGA port, how to connect it to projector?​
If you don't have VGA, your laptop must have an HDMI port. If you have an HDMI output and need to connect to a projector without HDMI, then you can choose an HDMI to VGA adapter.
Some laptops and notebooks often have a mini HDMI port. To convert mini HDMI to HDMI, you can use many cables, but if you need VGA, you need a series of adapters.
If the laptop does not have HDMI or M-HDMI or VGA, then the only option is to use an external video card that can work on the USB interface. This card usually has the ability to mirror the display but cannot expand the display. Therefore, choose according to your needs. Please check it before one.
Do you need an adapter to connect the laptop to the projector?​
Depending on the ports available on the laptop, you may or may not need an adapter. Most projectors include an HDMI input port, so if your laptop has a full-size HDMI port, you may not need an adapter. This is also the case if your projector has a VGA input and your computer includes a VGA port. In most other cases, you will need an adapter.
Below is a description of the types of ports your laptop may have and the adapters you need to get.
HDMI port:
If your laptop has a full-size HDMI port and your projector has the same type of port, you don't need an adapter. HDMI is the easiest way to connect the projector to a laptop.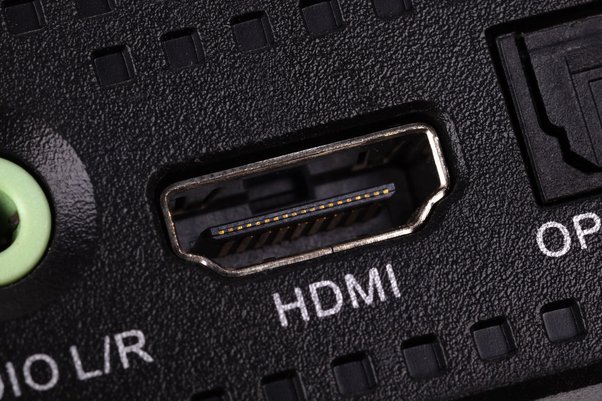 Mini HDMI ports:
Also known as HDMI type-c, they are functionally the same as HDMI, but are much smaller. You can use a cable or adapter with HDMI on one end and HDMI type-c on the other.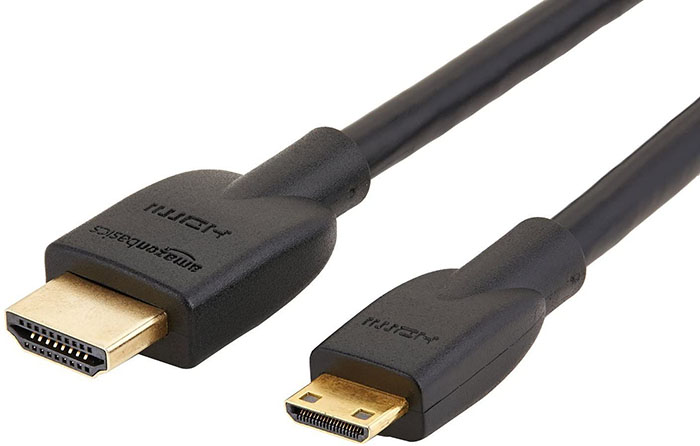 DisplayPort:
These are more common on desktop video cards, but your laptop may have them. If so, then you can use an HDMI to DisplayPort cable or HDMI to DisplayPort adapter.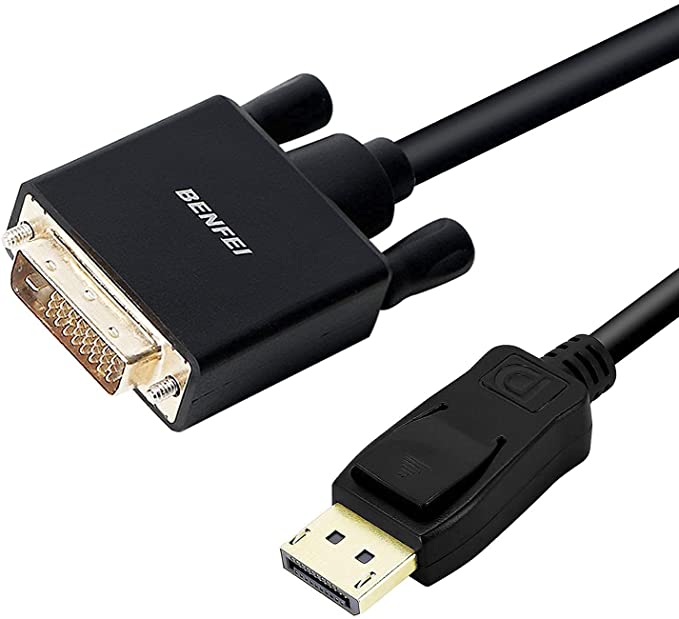 USB-C:
If your laptop uses USB-C to output video, you usually need to buy a dock that includes an HDMI port or a USB-C to HDMI adapter. However, some projectors do support USB-C video input. In this case, you can connect your laptop directly to the projector via a USB-C cable.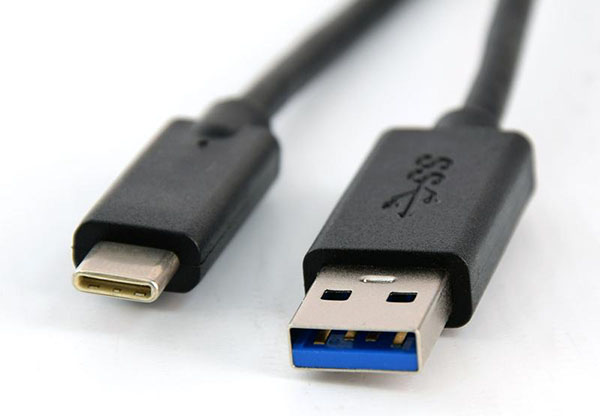 VGA:
This is an older video connector with a resolution limit of 640x480. If your laptop and projector both have VGA ports, you can use a VGA cable to connect them without an adapter. However, you also need to use another method to send sound from the laptop to the projector, because VGA does not transmit audio signals like HDMI.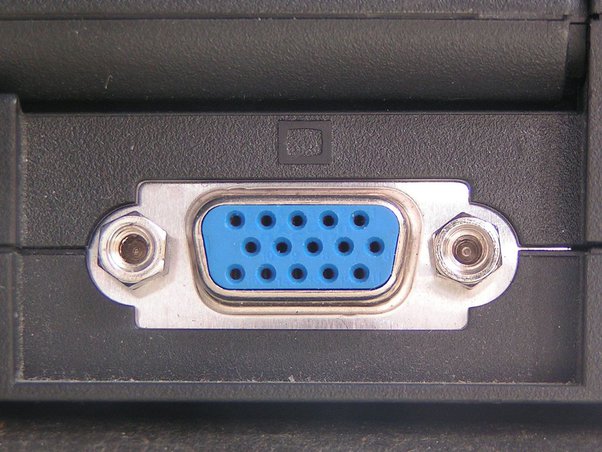 Why connect a laptop to the projector?​
Connect your laptop to the projector to display slideshows, share videos, and mirror the screen. The projection screen makes it easier for others to see without being crowded around your device or passing between people. In most cases, you can also connect your laptop to a TV or computer monitor. With a wired connection, what you see on the laptop will appear on the projector screen.
Last edited: