Panasonic TV is an old TV brand and its OLED TVs are very popular. In addition to the popular Android system that Panasonic has added in recent years, Panasonic actually has its own system. So many people ask the question: how to download apps on my Panasonic smart TV? In this article, we will introduce three ways to get apps on your Panasonic smart TV easily.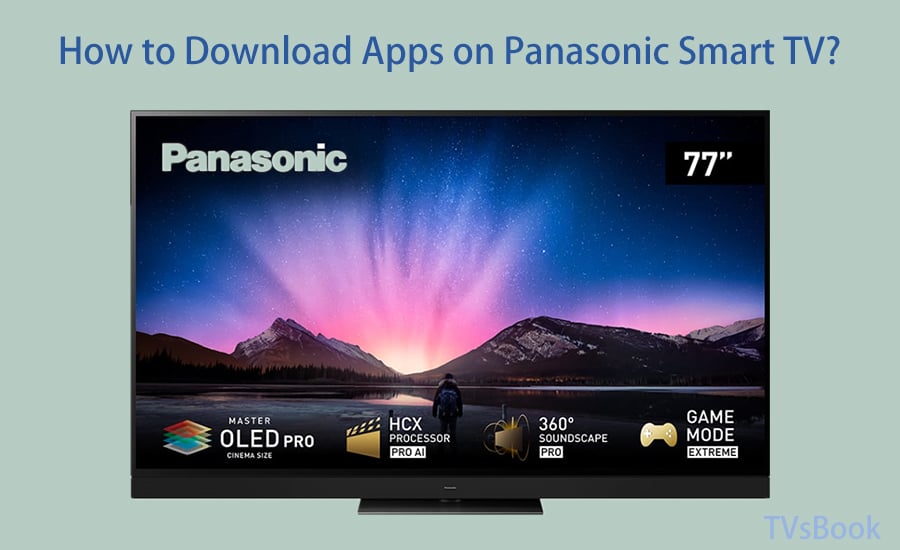 Can I download apps on my Panasonic Viera Smart TV?​
For Panasonic Smart TV users, the earliest way to get the app is at Panasonic Viera Market. As the TVs were updated, the older models were gradually withdrawn from the market. Therefore many people are concerned whether they can still buy paid apps from Panasonic Viera Market.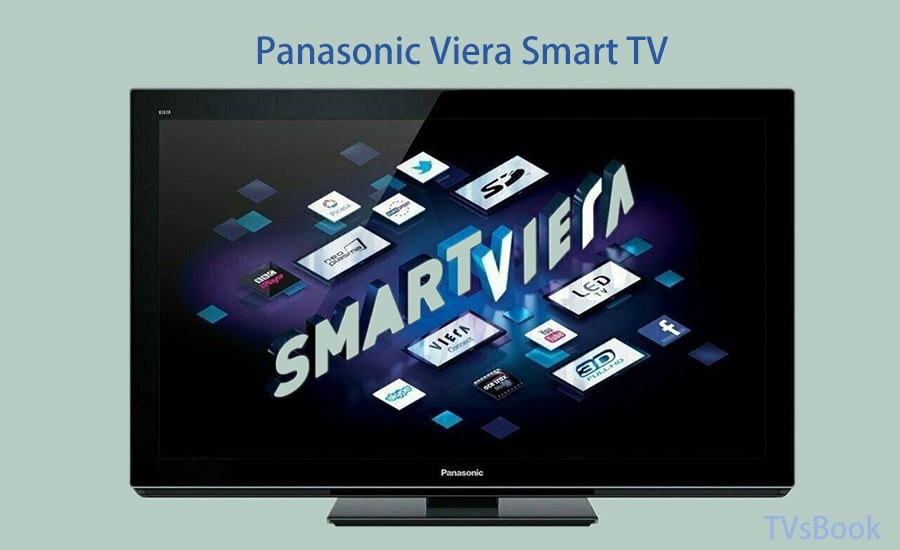 According to an official release from Panasonic TVs, as of March 31, 2015, Panasonic Viera LCD models sold from 2011 to 2014 and plasma models sold from 2011 - 2013 that were able to purchase paid apps from the Viera Market will no longer be able to do so. In addition, shopping links will no longer be available.
If you have already purchased an application, you will still be able to use the installed paid application. Each application service provider may discontinue service in the future. Prior notice from the service provider will be displayed in the application prior to termination.
As a result, Panasonic Viera Market will continue to offer downloads of new content applications. All you need to do is follow the steps below.
How to download apps on Panasonic Viera TV?​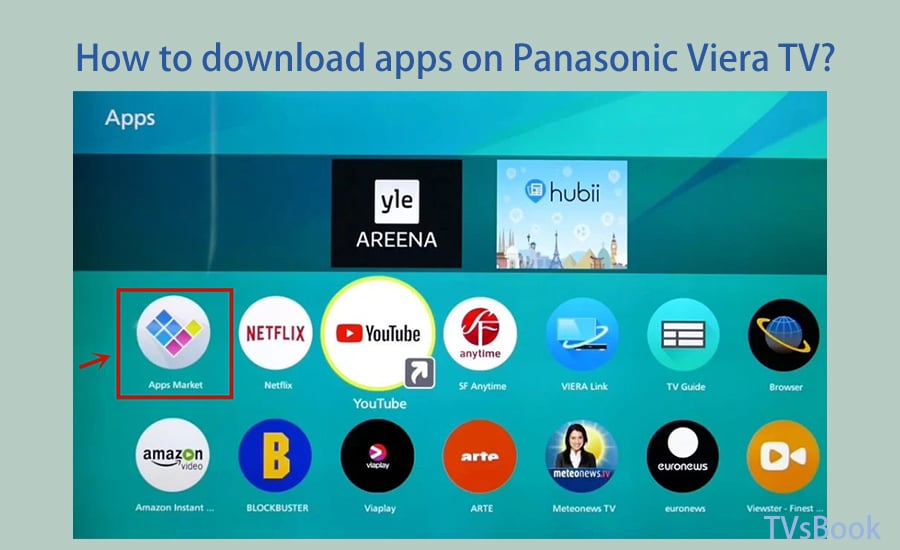 1. Turn on your Panasonic TV and connect to the available Internet.
2. Depending on the remote control equipped with your TV model, press the APPS or INTERNET button on your device's remote control and select the MARKET option.
3. Browse the Applications category and select to add any application you like.
How to download apps on Panasonic Android TV?​
Panasonic TV also comes with the Android TV operating system, and you can download the Smart TV app from the Google Play store.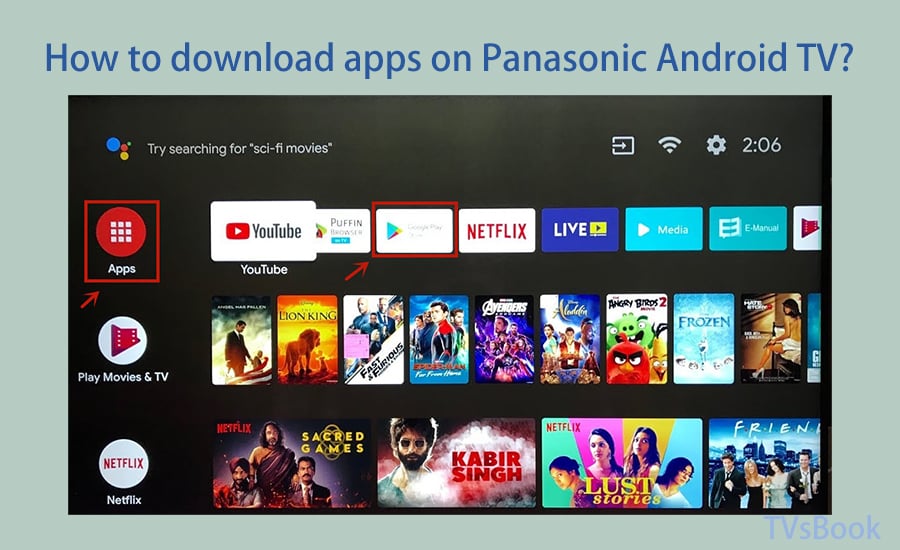 1. Turn on your Panasonic TV and connect to the available Internet.
2. Navigate to APPS, then select GooglePlay and open it.
3. Enter the app name in the search bar to search.
4. Select and download the app from the search results.
How to Sideload Apps on Panasonic Android TV?​
Many people are curious, what if the app I want is not available in the Panasonic TV App Store? Don't worry, here's how you can download third-party apps on your Panasonic Smart TV.
If your Panasonic TV is Virea Market, it is not possible to add additional apps using external sources as the device's operating system is only compatible with the apps provided by the device's app market. If your Panasonic TV is Android, follow the steps to download apps on Panasonic Android TV.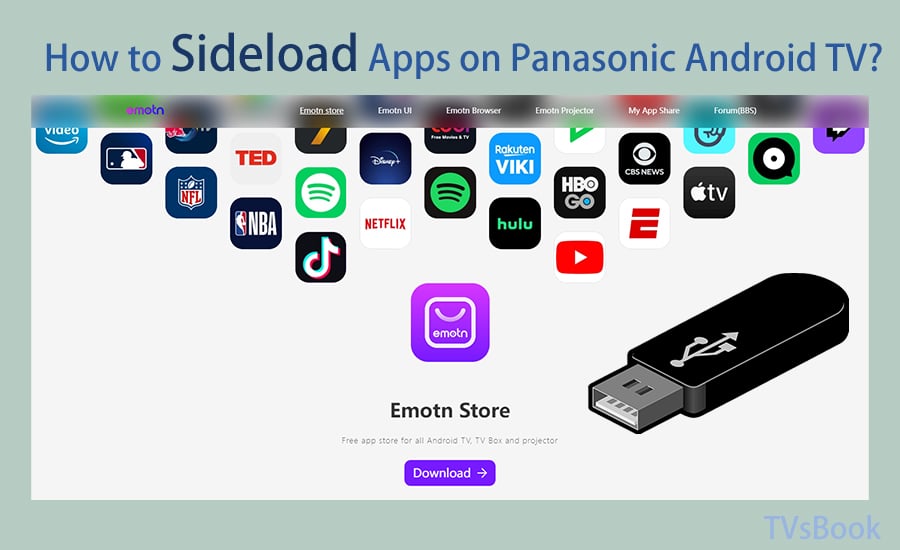 1. Prepare a flash drive and plug it into your computer.
2. Go to
Emotn Store
and Download the app, and copy it to a flash drive.
4. Plug the flash drive into your Panosonic smart TV.
5. You should see a notification that lets you open the flash drive to view its content on your Panasonic TV.
6. Find the Emotn Store APK on the file, click and install it.
7. The installation process will begin.
8. Now you can launch Emotn Store and install apps from it.
These are the three ways to download the app on your Panasonic Smart TV. If you are still unable to install the app, you can try using the cast option to access the app from your smartphone.