If you have a Fire TV stick device, but don't find the Falcon IPTV app in the App Store, that's not surprising. This is because the Falcon IPTV app is not available on the Amazon App Store for Fire devices. Here is the ways to help you get the Falcon IPTV app on your Fire TV stick.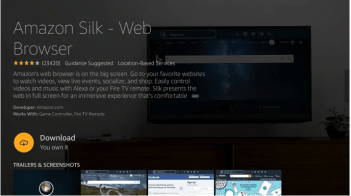 Install and Watch Falcon IPTV on Firestick via Amazon Silk Browser:
1. Select Amazon Silk Browser in the Firestick Applications section and go to it.
2. Then, insert the Falcon IPTV application name in the search field of the Amazon Silk Browser.
3. Select and go to the Falcon IPTV website to download its application.
4. Start installing the Falcon IPTV application on your Firestick and unpack it to perform the login process.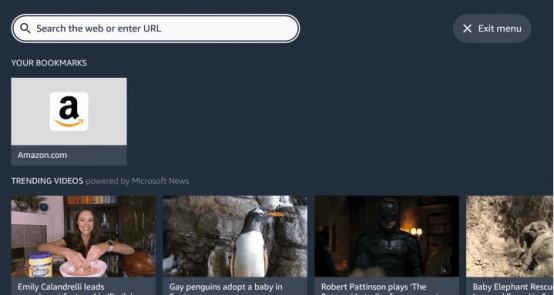 After completing the login process, start watching Falcon IPTV content on your Firestick device with the help of Amazon Silk Browser.