Many people wonder how they can find the MAC address on their VIZIO TV. In fact, it's quite simple. Because it is closely related to your network settings, almost all TVs can find the MAC address through the network settings. If you want to find the wired MAC address of your Vizio Smart TV, you have to navigate to the network settings. Perform the following simple steps.
How to find Mac Address on Vizio TV?​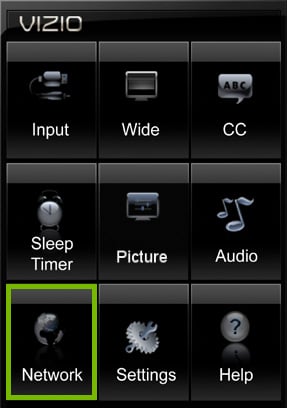 1. First, use the Menu button on the remote control and select Network
2. Then highlight "Manual Settings" and select it.
3. Then, you will see the wireless MAC address appear here.
This is how to find the MAC address on your Vizio Smart TV. Of course, this method also works for most other brands of TVs. Although the exact is steps are different, you can basically find it in the network settings.