How to get Chive TV on Amazon Fire Stick?​
Chive TV is a free application, it does not have any subscription, but this application is for commercial purposes and home entertainment only. It may not be pre-installed on your Fire TV Stick device, but you can still get it.
Download Chive TV from Amazon Appstore​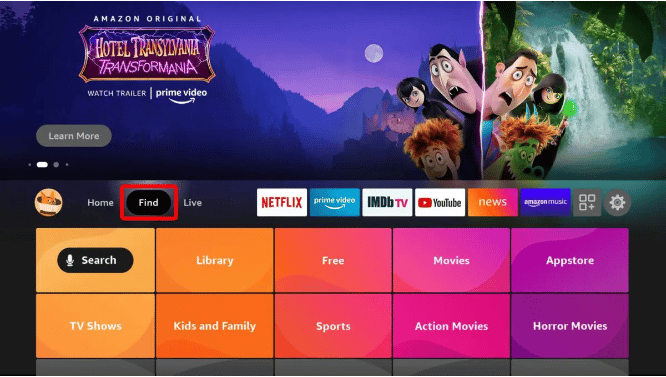 1. Navigate to the Firestick home page and click the Search icon.
2. It will be redirected to the menu section and enter the Chive application.
3. Click on it in the search results to download the application.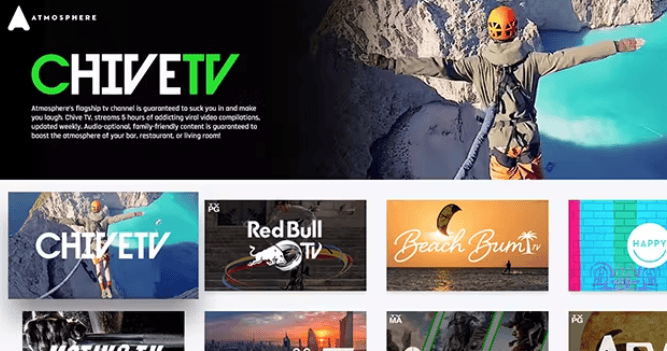 4. Once downloaded, open the application and it will be ready to use.
Get Chive from Xumo App​
In addition, you can also get the Xumo app to play Chive TV in your channel lineup. Xumo is a free app available on the Amazon App Store.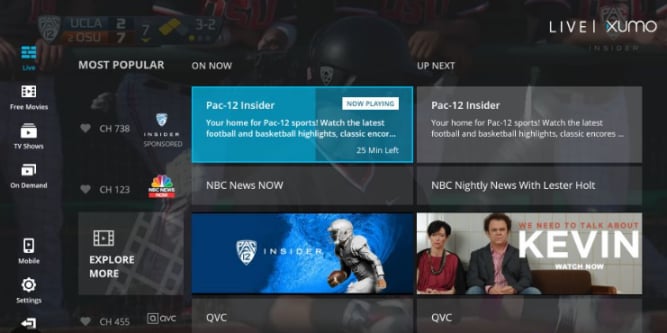 1. Go to the Firestick dashboard and go to the Search tab.
2. Then, search for the Xumo app in the Amazon store and wait for the search results.
3. Click Get or Download to install it on your Fire TV.
4. After that, you will be able to see the app icon on the screen.
5. Open it and search for Chive TV in the channel list.