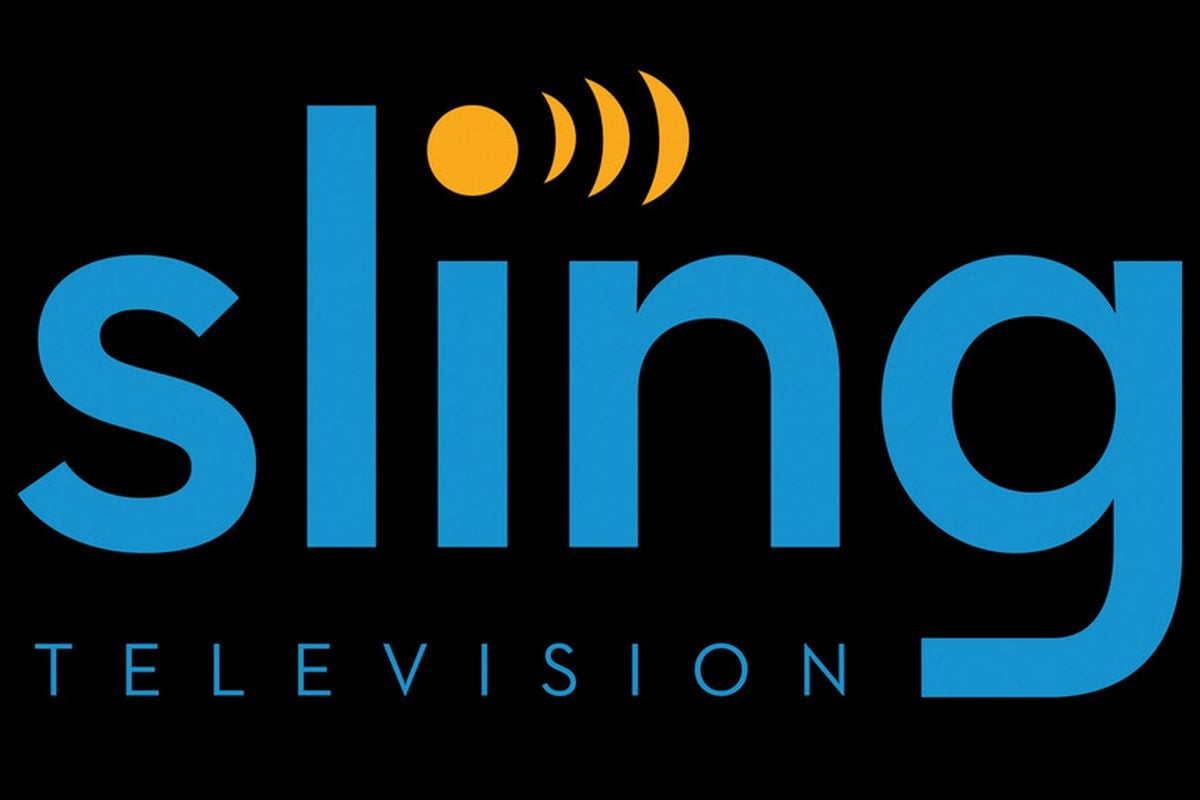 While most Sling TV packages include your favorite cable channels, not all packages offer live local broadcasts in all of their markets. To get the most channels for your money, you may need a more customized package that includes your local channel. To learn which Sling TV packages have live local broadcasts in which markets, read on! We'll go over all the details of how you can get live local channels while still enjoying other great cable channels with a standard or even premium Sling TV package.
We'll begin our discussion on acquiring local channels on Sling TV by pointing out that some areas still have access to local channels through networks like FOX and NBC. Even if your Sling TV subscription doesn't include access to your local channels, you may still discover a workaround to get them.
Exploring The Channels of the Local Network​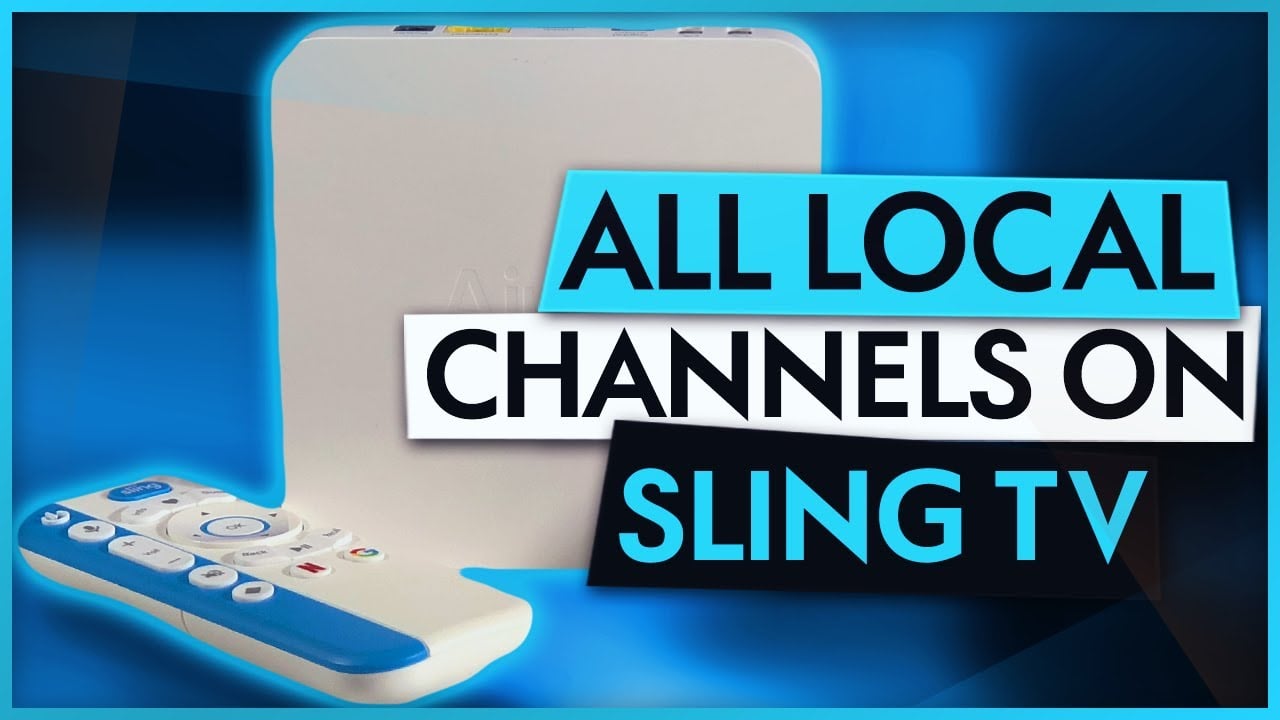 Local channels are smaller networks linked with a single broadcaster and serve a particular geographic area. Regional CBS affiliates include, for example, KCBS-TV in Los Angeles and KCNC-TV in Denver. "Local channels" refer to channels that serve a particular television market or city and allow viewers to see live television programs tailored to their location. Because of this, they mostly cover local news and broadcast athletic events from the area.
Even if you don't have a cable subscription, you may still view local stations' free over-the-air programming. While some live TV streaming services do not need an over-the-air antenna, most require one. Local FOX and NBC programming are available on Sling TV in some cities.
For FOX, the designated market areas include:
Atlanta, Chicago, Austin, Dallas/Fort Worth, Gainesville, Detroit, Houston, Miami/Fort Lauderdale, Los Angeles, Milwaukee, New York, Minneapolis/St. Paul, Orlando/Daytona/Melbourne, Phoenix, Philadelphia, San Francisco/Oakland/San Jose, Tampa/St. Petersburg, Seattle, and Washington, DC
And the NBC designated market areas are:
Chicago, Boston, Dallas/Fort Worth, Los Angeles, Hartford/New Haven, Miami/Fort Lauderdale, Philadelphia, New York, San Diego, Washington DC, and San Francisco/Oakland/San Jose.
Despite its lack of local channels, the service distinguishes out for its Spanish-language content. As a matter of fact, Sling TV Latino is a specific bundle for Spanish-speaking customers.
How To Access
​
Local channels on Sling TV can only be accessed with a Sling Blue or Orange+Blue combination package. Sling Blue costs $30 per month, whereas Sling Orange + Blue costs $45 per month. You may need to make inquiries on the Sling TV prices and bundles via different reviews. Alternatively, you may compare Sling Blue and Orange to choose the one that best suit you.
Using your TV guide, if you live in a market where Sling TV delivers local TV content, you can find the channels. If you're viewing on a mobile device or tablet, be sure to activate your location services first. Sling TV is compatible with various devices, so check out our guide to learn more.
In addition to FOX and NBC, Can I Receive Any Other Local Channels With Sling?
​
The AirTV from Sling is a workaround. Your favorite local channels, such as ABC, CBS, Fox, NBC, and Public Broadcasting Service (PBS), are available for free when you use this device in conjunction with your home network. Even if you don't have a Sling TV subscription, you can utilize it.
Final Thought:
Using Sling and AirTV together allows you to view your favorite live TV shows from both local and national networks. In other words, if you utilize AirTV in conjunction with your Sling TV subscription, you'll be able to simply flip between ESPN and local ABC Sling TV content.
However, bear in mind that Sling TV doesn't often provide free trials prior to signing up. You may still get a $10 discount on your first month's membership if you decide to give it a go. Take advantage of the free trials and special offers that are now being offered by Sling TV.