1. Install with a USB stick or SD card​
Copy the APP to U disk or SD card, insert it into the corresponding interface of smart TV & box, select the file browser, browse the apk application inside the U disk or SD card, and click to install it. You can download
tv apps
.
2. Install with U disk or SD card(tv box that needs setting, like Fire TV box)​
2.1 Go to Settings on TV box- Enable Unknown Sources
2.2 Download
Emotn APP Store
to your U disk or SD card, and plug it into the interface, and open it on the tv box,
2.3 Install Emotn APP Store, then you can download the app you want with just one click.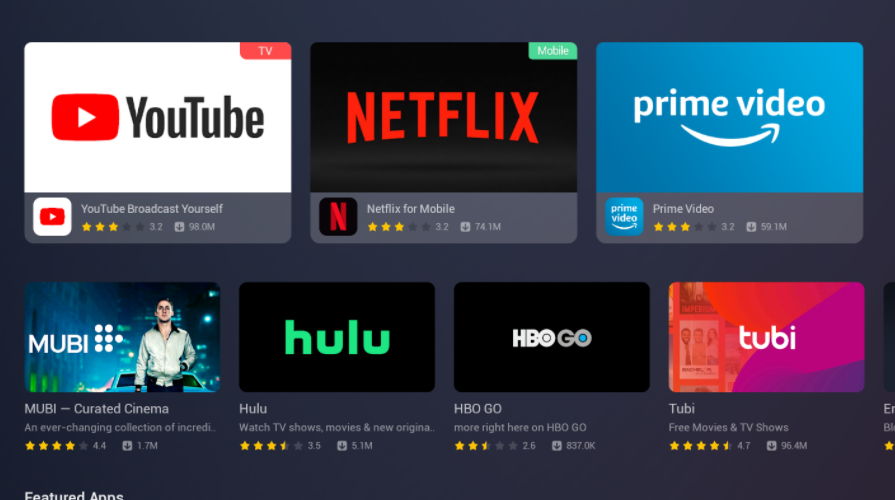 3. Download the file browser and install third-party applications using the included app store

​

Some smart TVs and boxes come with a file browser that blocks the display of APK applications for some reason, so they can't read APK applications; you can first download TV App Manager or other software that can read APK applications from the app store that comes with it. Like

Solid Explorer File Manager

4. Download Dangbei Store​
Dangbei store
is an Android TV App Store includes all kinds of TV app.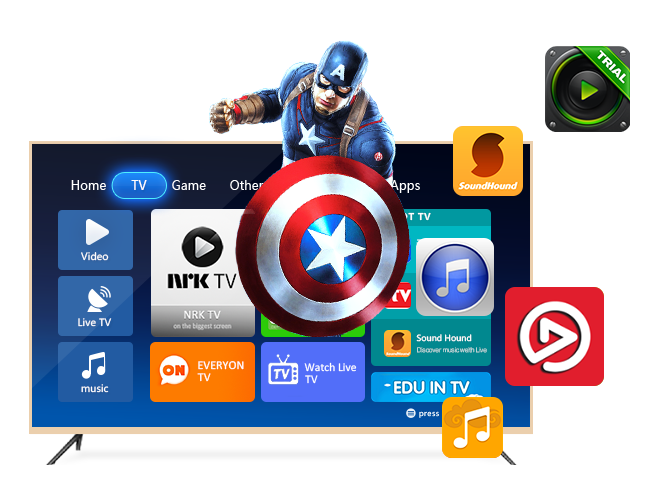 Last edited: