Mi Box S has a built-in Google Play that can download APP directly. But if you want to install some third-party apps that Google Play does not have, there is the solution.
1. Install the "Downloader" in Google Play.​
First of all, back to the home of Mi Box S, then click "Apps" to "Get more apps". (Be sure to log in to a Google account before entering Google Play.)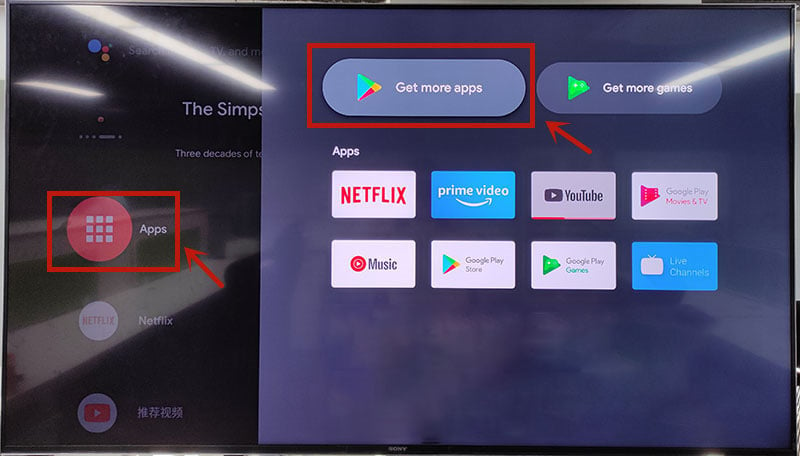 2. Type "downloader" in the search bar, and then install it in your Mi Box S.​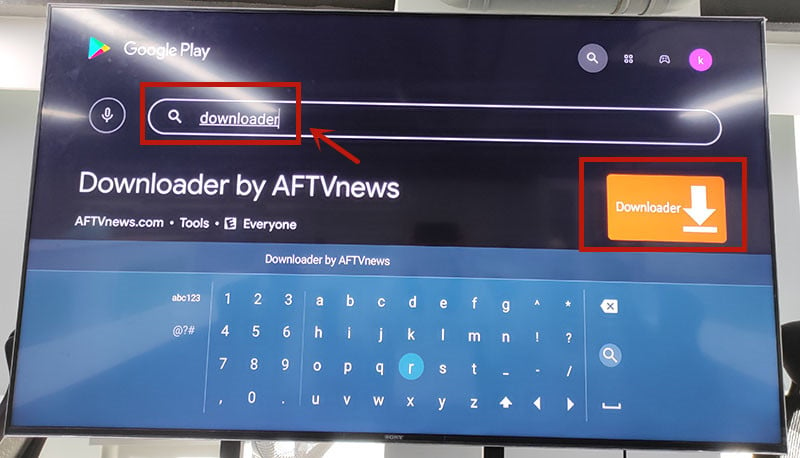 3. Open "Downloader", then type"app.emotn.com" in the search bar.​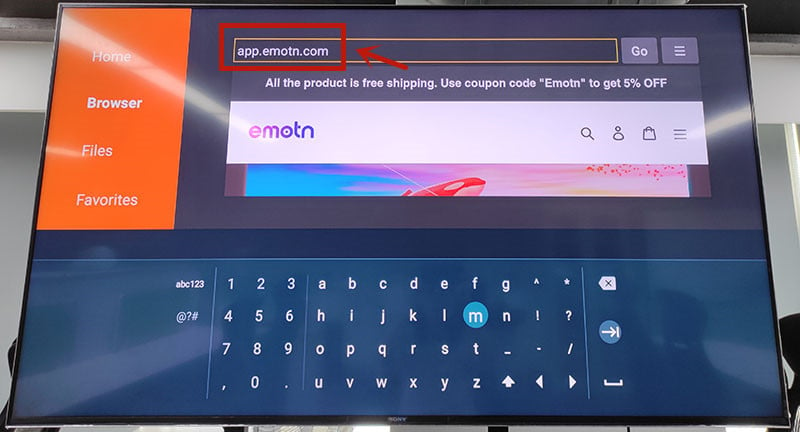 4. Now you can see the official web page, move the mouse on the page to find the"Download" button. Clilk to download the Emotn Store and install it in your Mi Box S.​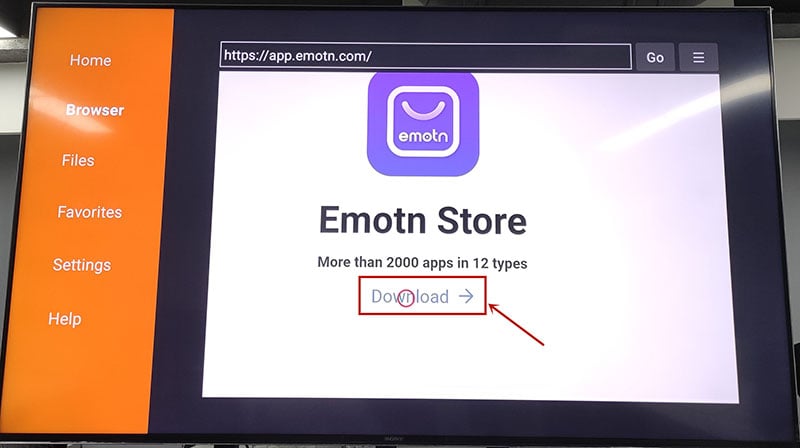 5. If your Mi Box asks for access or install permissions, turn on "Apps from Unknown Sources".​
Usually, the Mi Box S will pop up to ask for your permission. If not and you can't install apps successfully, go back to home and find the settings in these steps: Settings>Device Preference>Security & restrictions>Unknown sources.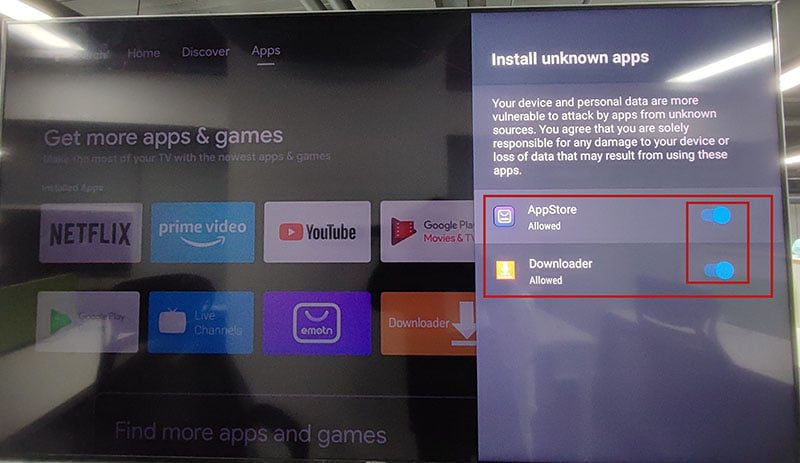 8. Open the Emotn TV app store, then you can download and install any third-party app here.​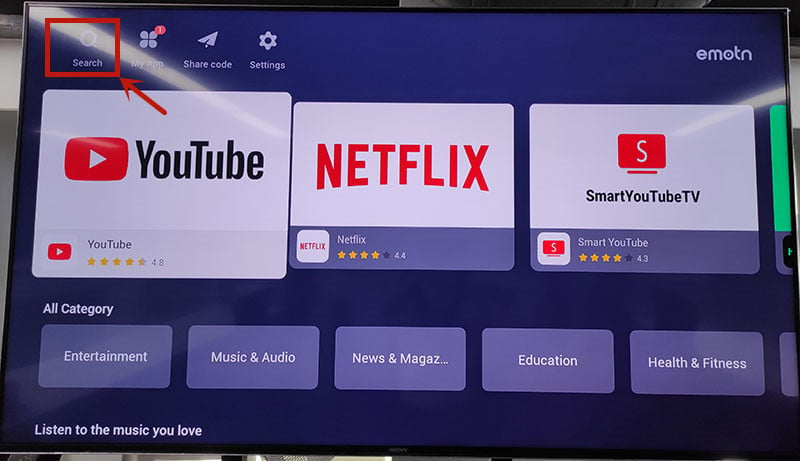 Emotn TV app store is specially built for over-the-top media services, from where you can find apps of all kinds of fields such as entertainment, music& audio, news & magazine, education, and sports, etc. It's really convenient for your Mi Box S!

Last edited: