If you have TCL smart TV like X915 series, you will be able to make a video call on the TV. This function allows you make video calls with your friends/family via TCL TV or between your TV and smart phone. Here is the guide how to make it.
1. Log in to the account on TCL TV​
Every time launching video call application, it will check the login status. If you already have a TCL home account, use those credentials to log in. If you don't have a TCL home account yet, you can signup your account according to the on-screen operation guideline.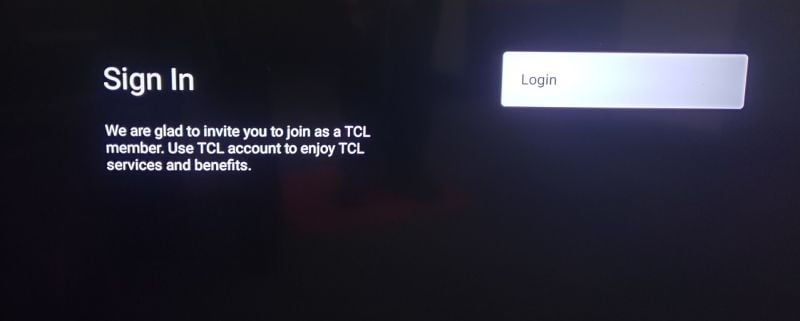 2. Download TCL home app on your phone​
Use your mobile phone to scan the QR Code or search "TCL home" in the Google Play/App store to download the app, then follow the on-screen prompt to operate accordingly.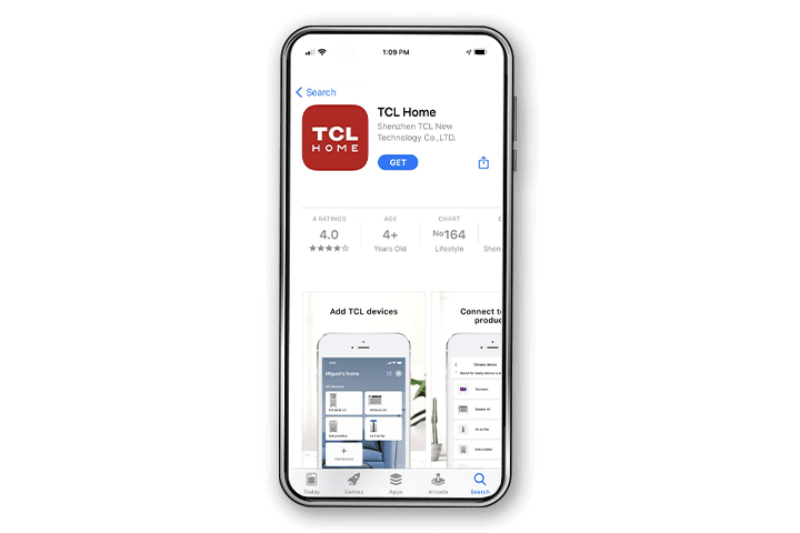 3. Make a Video phone call on TCL TV​
After logging in successfully on your TV, you can make a video call between your TV and the smartphone. You can also add another contact with a TCL home account active on his/her TCL TV. Then you can make a video call between these two TCL TVs with the video call function pre-installed.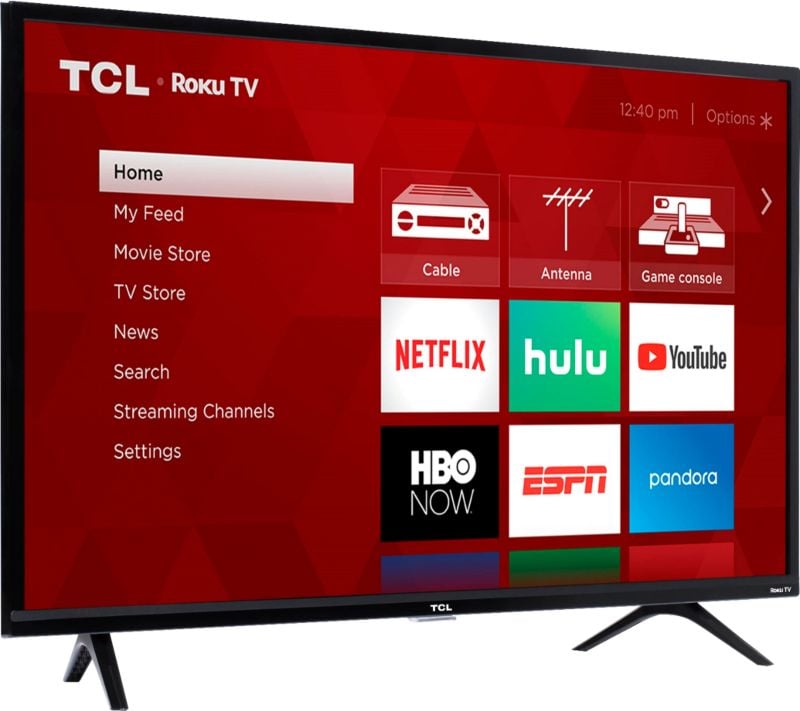 Before using this function, make sure the network connection works normally. The camera is on the top of the TV, the camera button is off by default, switch it to on and the camera will work. The TV and mobile are allowed to login the same account, but if more than 2 TV sets are logging in the same account, only one TV is allowed to be active, and others popup to show the offline notice. You need to agree with the User Agreement, which is only available at first time login to use the video call function.