Many people don't know how to reset VIZIO TV manually, here are the simple steps and guide. It's important to note that resetting the TV will delete all settings and data you changed. Please make sure you don't have very important data on your TV before resetting VIZIO TV.
How to manually Reset Vizio TV?​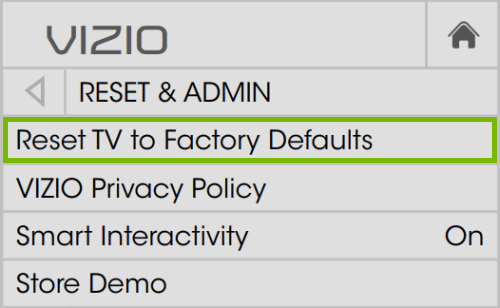 1. First, navigate to System Settings on the VIZIO TV home screen.
2. Move and select Display System
3. Select Display reset and management
4. Select Reset TV to factory defaults and press OK
5. If the TV asks for a password, enter 0 0 0 0.
6. Confirm reset and press OK, then wait for the TV to turn off.
7. Once the TV will turn back on, your vizio TV has finished resetting.
How to manually Reset Vizio TV without remote?​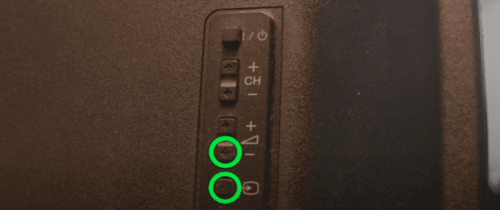 If you have a VIZIO SmartCast TV, you can also reset by pressing and holding the input and volume down buttons on the side of the TV. After 10-15 seconds a banner will pop up saying press and hold the enter button to reset the TV to factory defaults.