If you can't find your VIZIO TV remote but want to turn off your VIZIO TV right away, of course you can turn it off manually. But there is a problem that many people have a hard time finding the hidden VIZIO TV power button.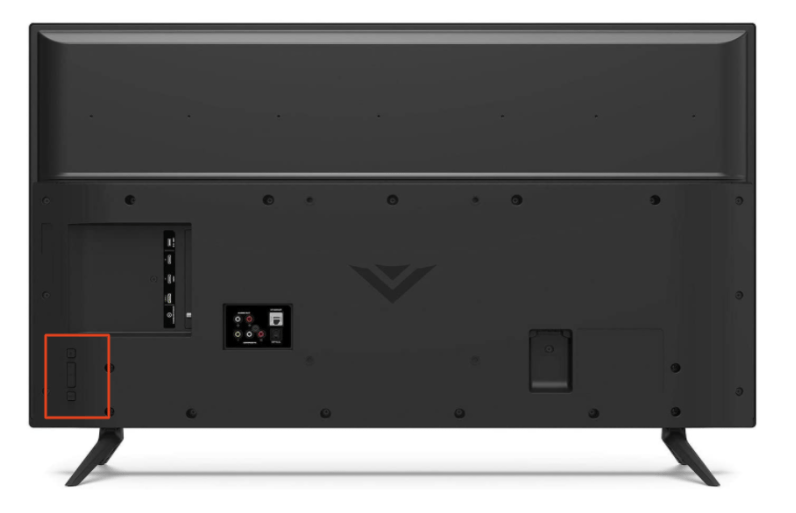 Typically, you'll find the power button on the back of a Vizio TV. It could be anywhere on the back of the TV, like under the HDMI and cables. Sometimes these buttons blend in with the rest of the tailgate so much that you might miss it or confuse it for something else.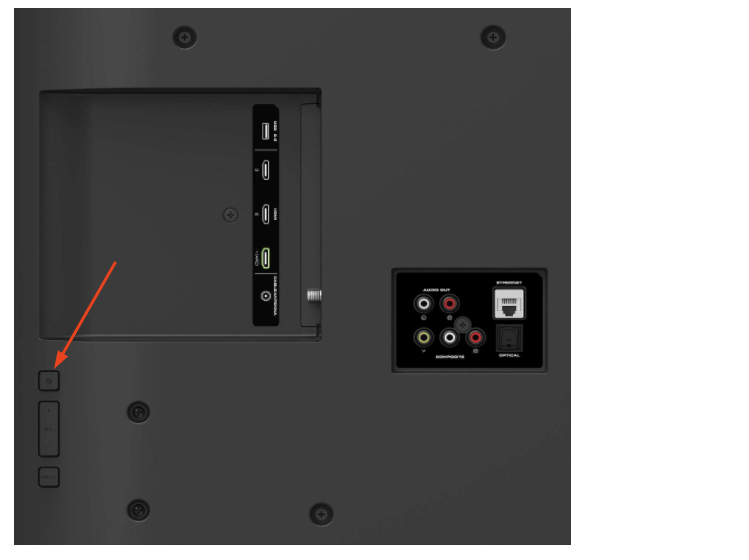 You can try to find the power button in the lower right or lower-left corner of the back of your Vizio TV. Then press and hold the power button for at least three seconds and the TV will turn on or off.
Typically, next to the power button maybe volume, channel, and input buttons. With these buttons, you can manually adjust settings such as volume.
Hidden buttons are one of the hallmarks of smart TVs, as they embodies aesthetics and minimalism. Of course, its design can be annoying if you need those buttons but can't find them. Through the TV's power button, you can manually turn off or on your VIZIO TV.
From
Vizio TV Forum