How to Play Media with USB on Vizio TV?​
If you have Vizio TV, except for streaming on the TV, you can also enjoy media on the USB. The USB Media Player allows you to connect a USB thumb drive to your TV and play music, video, or photos, and here is the guide.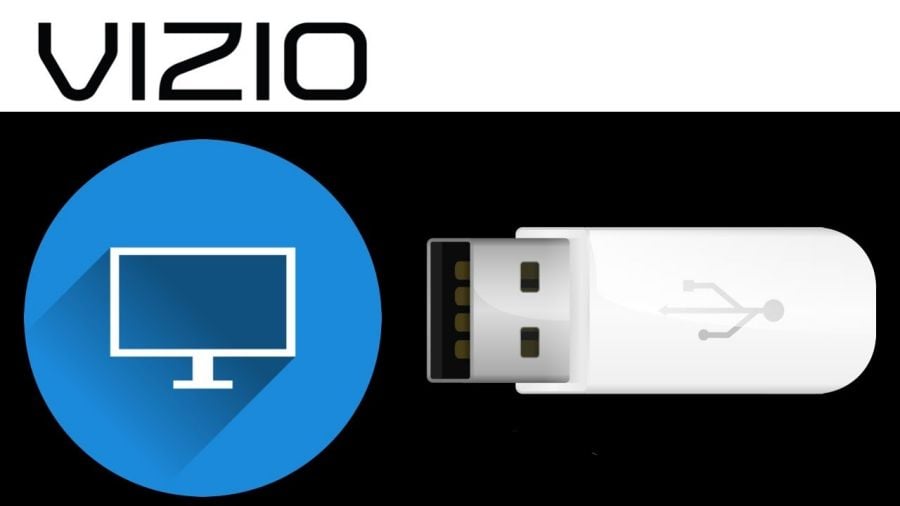 Preparing Media on Your USB Drive to Play USB Media​
To display USB media, you must first save your videos onto a USB thumb drive:
• The USB thumb drive must be formatted as FAT32.
• Files on the USB thumb drive must end in a supported file extension
( .mp3, .jpg, etc.)
• The player is not designed to play media from external hard drives, MP3 players, cameras, or smartphones.
Displaying USB Media​
To display your USB media:
1. Connect your USB thumb drive to the USB port on the side of the TV.
2. The TV will recognize the USB stick. Use the Arrow Keys on the remote to select the content you'd like to play.
3. Select USB from the bottom streaming icons on the SmartCast Homepage.
Removing the USB Drive from the TV​
To safely remove your USB drive from the TV:
1. Turn off the TV.
2. Disconnect your USB thumb drive from the USB port on the side of the TV.