Keep adding content to the Roku home screen, and it will eventually become clunky. Is there any way to move your favorite content to the top? How can I customize Roku home screen? It turns out that there is.
How to move Roku channel icons?

​

First, navigate to the channel you want to move. After selecting the channel you want to move, click the * button on the remote control. This will open a window as shown below: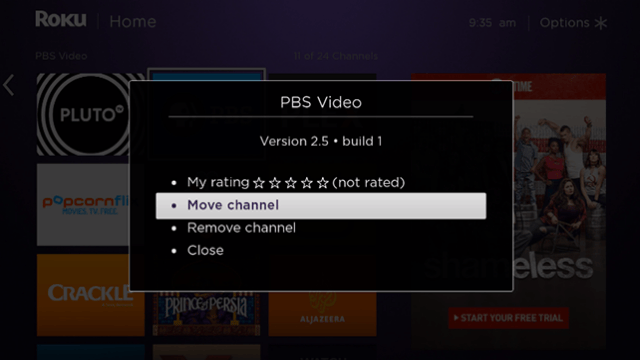 Select "Mobile Channel", and now you will see four moving channel arrows around this channel. These arrows indicate that you can now use the arrow keys to move the channel to any location you like. As long as you move it, the channels around it will also move to make room.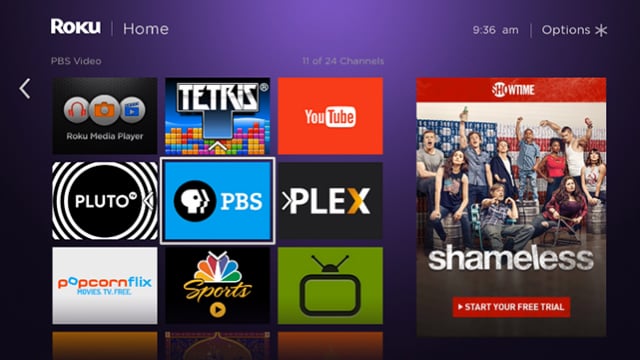 Repeat this process until all your channels are in perfect condition. For example, you can move your favorite Netflix to the top, so you don't have to worry about the newly installed app making you unable to find it.
How to customize Roku home screen?

​

In fact, besides moving the icons on the home screen, there is another more convenient way to rearrange the Roku home screen, that is to replace your Roku home screen with Emotn UI.

Compared with other Android TV desktop systems, Emotn UI has the advantages of low performance, pure and no ads, and support for multiple languages. In addition, Emotn UI customizes the desktop, application sorting and other personalized functions. You can

set Emotn UI as the default launcher

of your TV box and change the home screen with a simple click.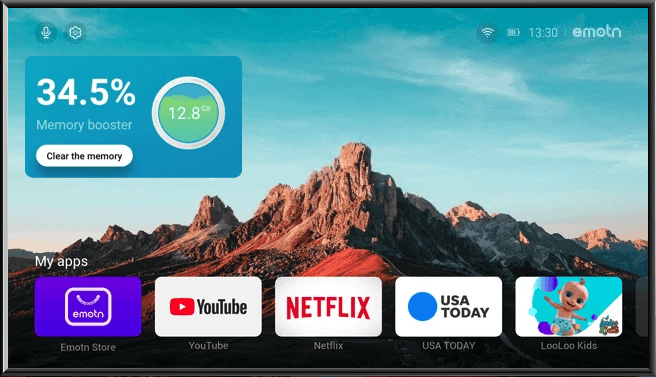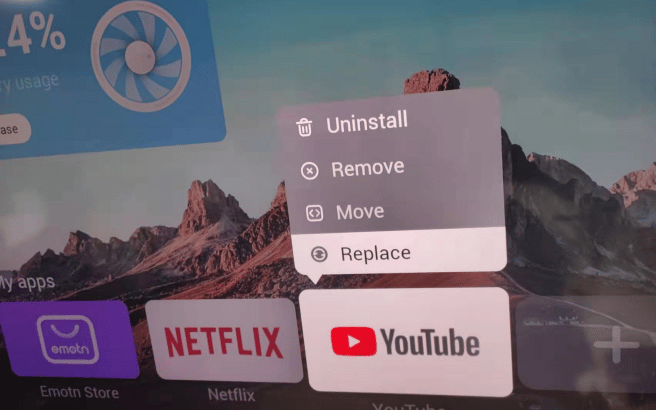 Last edited: