Panasonic Viera TV is a flat design TV, so it is suitable for a variety of installation methods. There is a stand on the bottom of the TV to support the TV in a stable stand, however, some users want to mount the TV on the wall. This article will show how to remove the stand from your Panasonic Viera TV.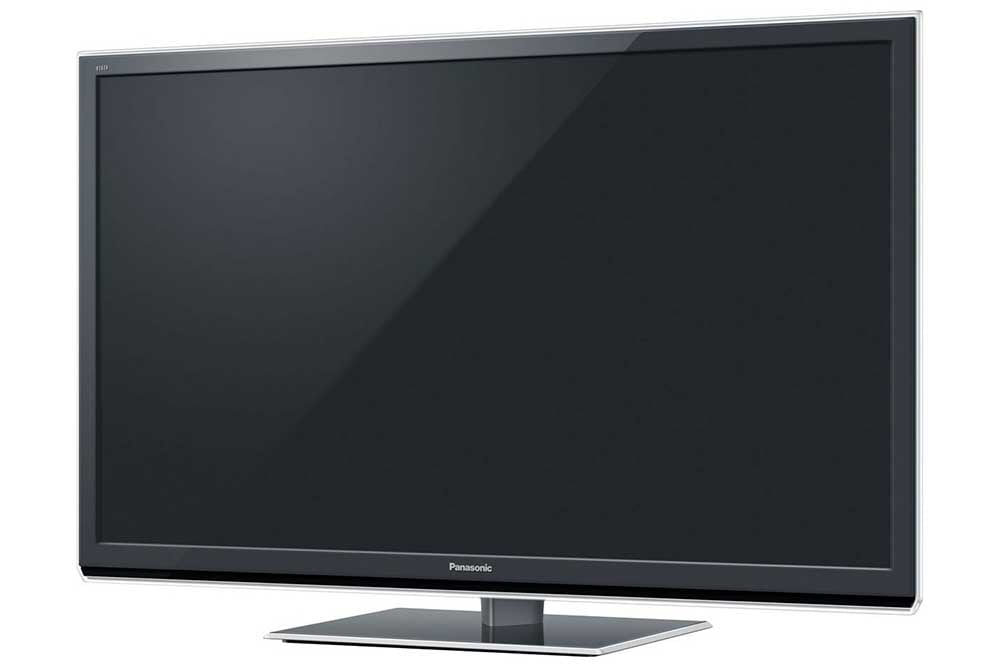 1. First ensure that the Panasonic Viera TV is safely unplugged to avoid damage or electric shock.
2. With the front of the TV facing down, you can put a cloth or towel underneath to prevent scratching the screen.
3. The TV's stand is held in place by four screws, prepare a Phillips screwdriver.
4. Remove the screws with a screwdriver and slide the stand out of the Panasonic Viera TV.