This is the guide on how to screen-mirror Android devices to JMGO U2 projector.
1. Make sure your Android device and JMGO U2 are under the same network.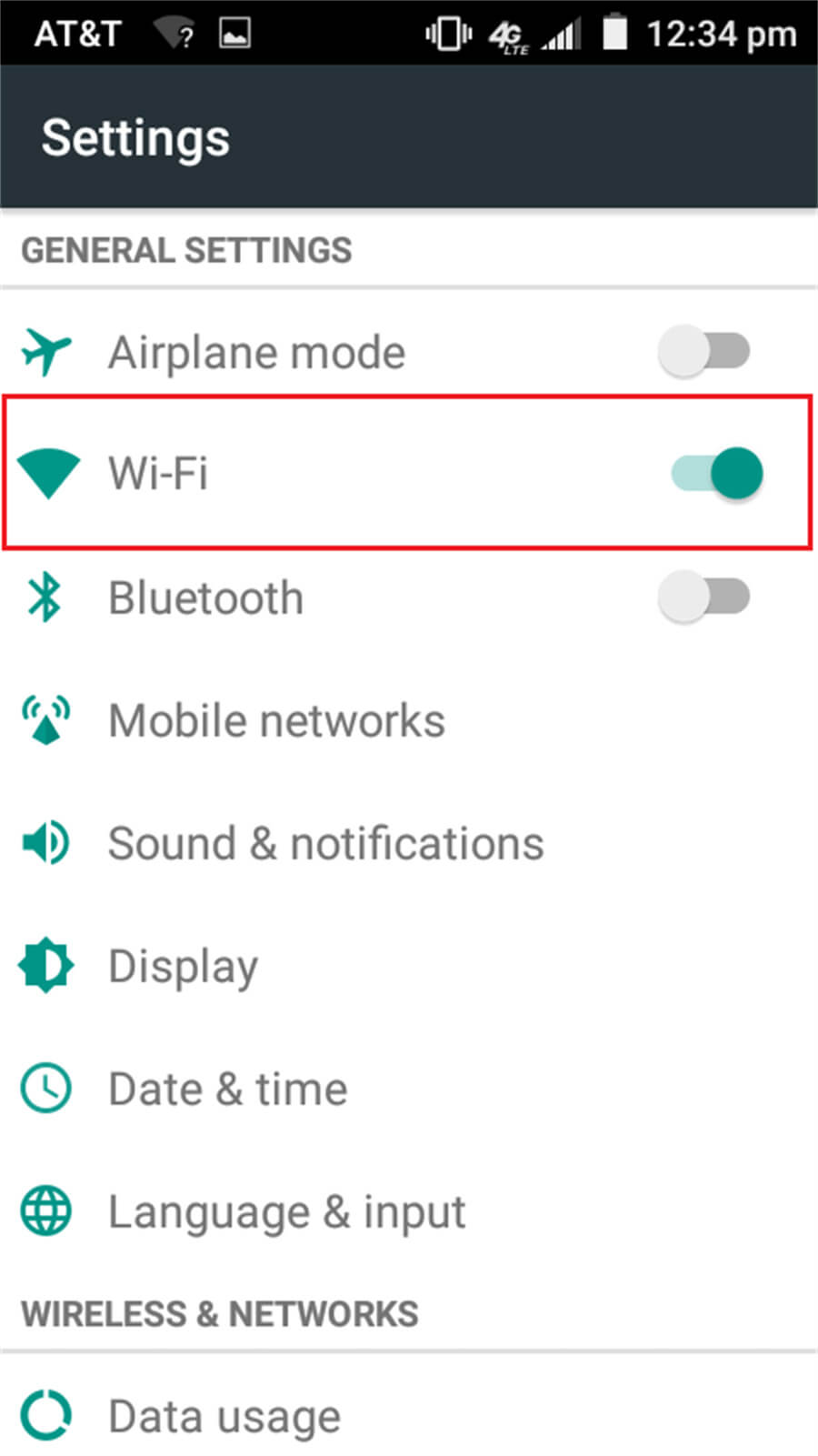 2. Download and install an App called "E-Share" on your Android device.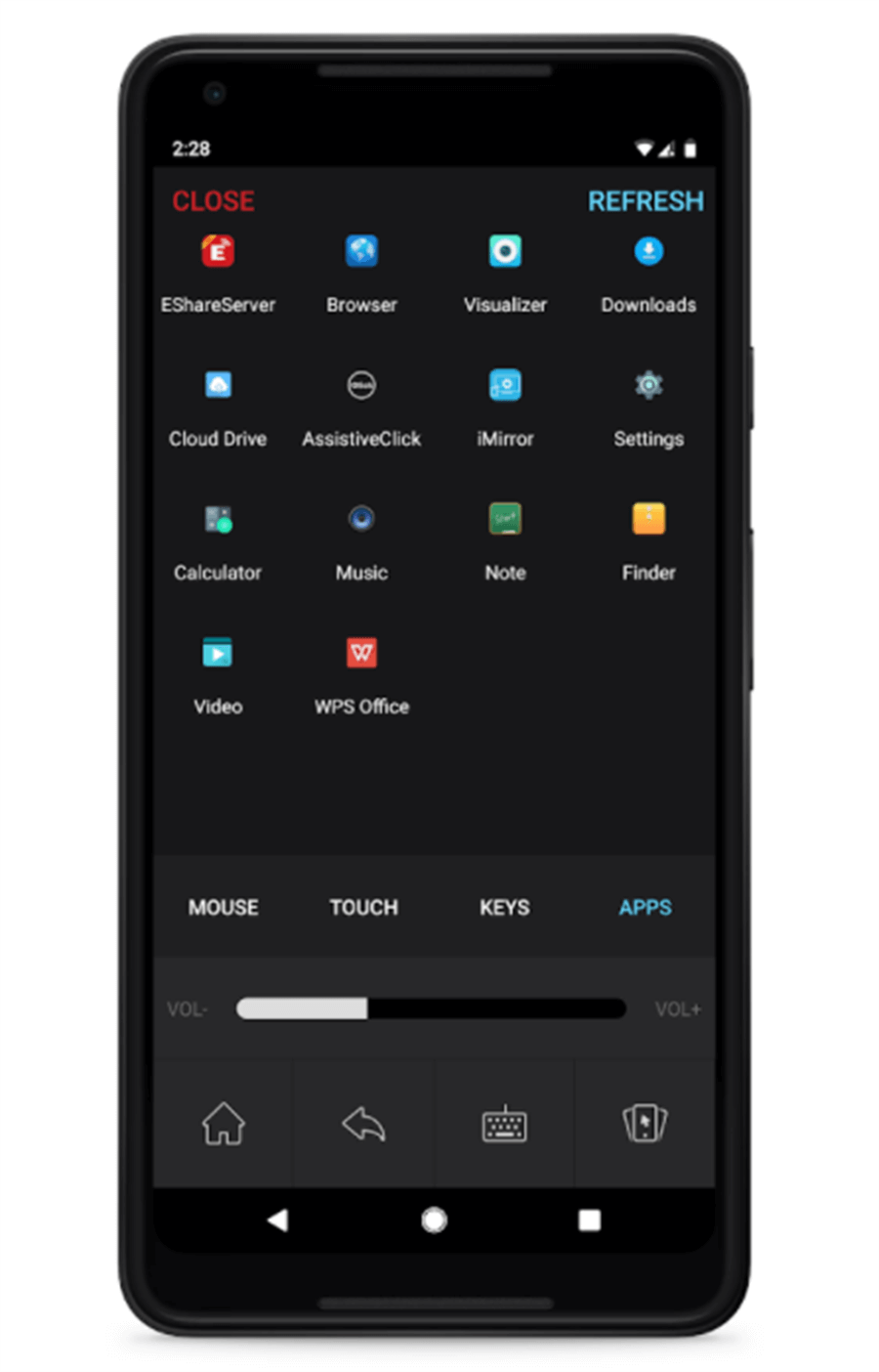 3. Enter "E-Share" located at the homepage of JMGO U2.
4. Click the "Scan" icon in the "E-Share" App on your Android device and scan the QR code to get connected.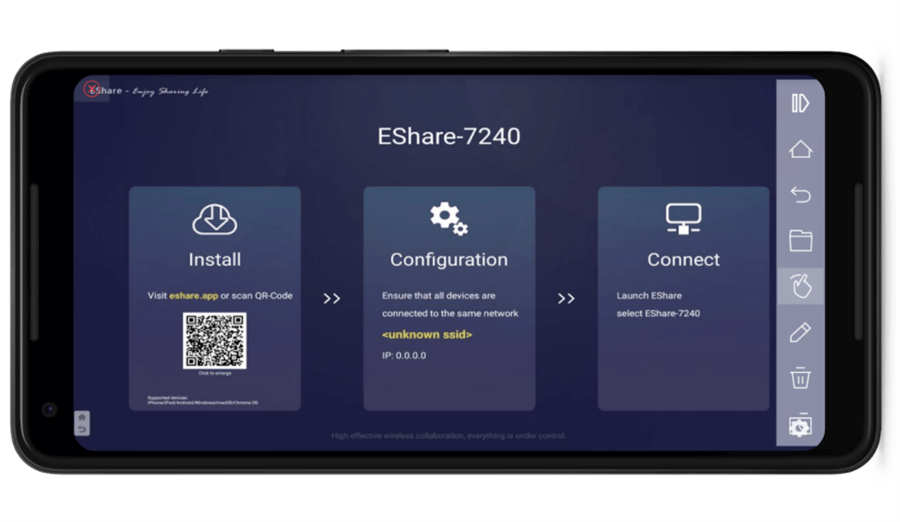 5. After getting connected, you are good to screen-mirror contents from your Android device to JMGO U2.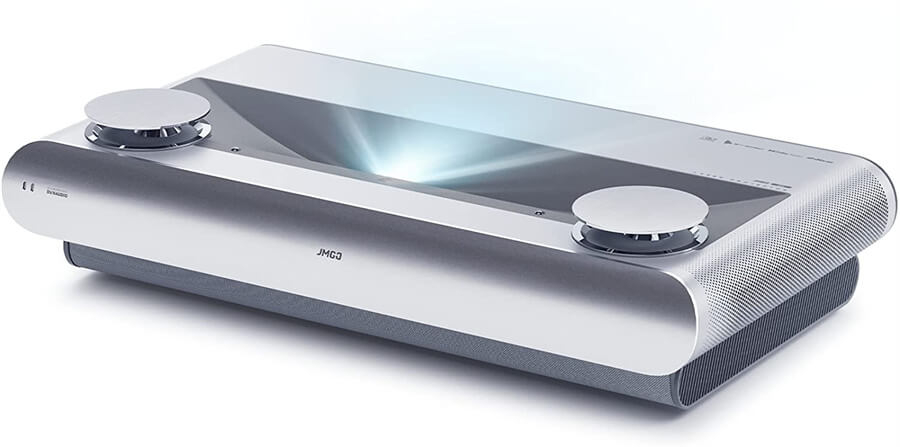 *Please note that copyrighted content from streaming services including Netflix cannot be screen-mirrored.