How to Screen Share on LG Projector?​
At present, LG projectors can support screen sharing, but the models are relatively limited. The wireless screen sharing of LG projectors can be connected with mobile phones, computers and smart tablets. The following will share with you the tutorial on how to connect the LG projector to the mobile phone.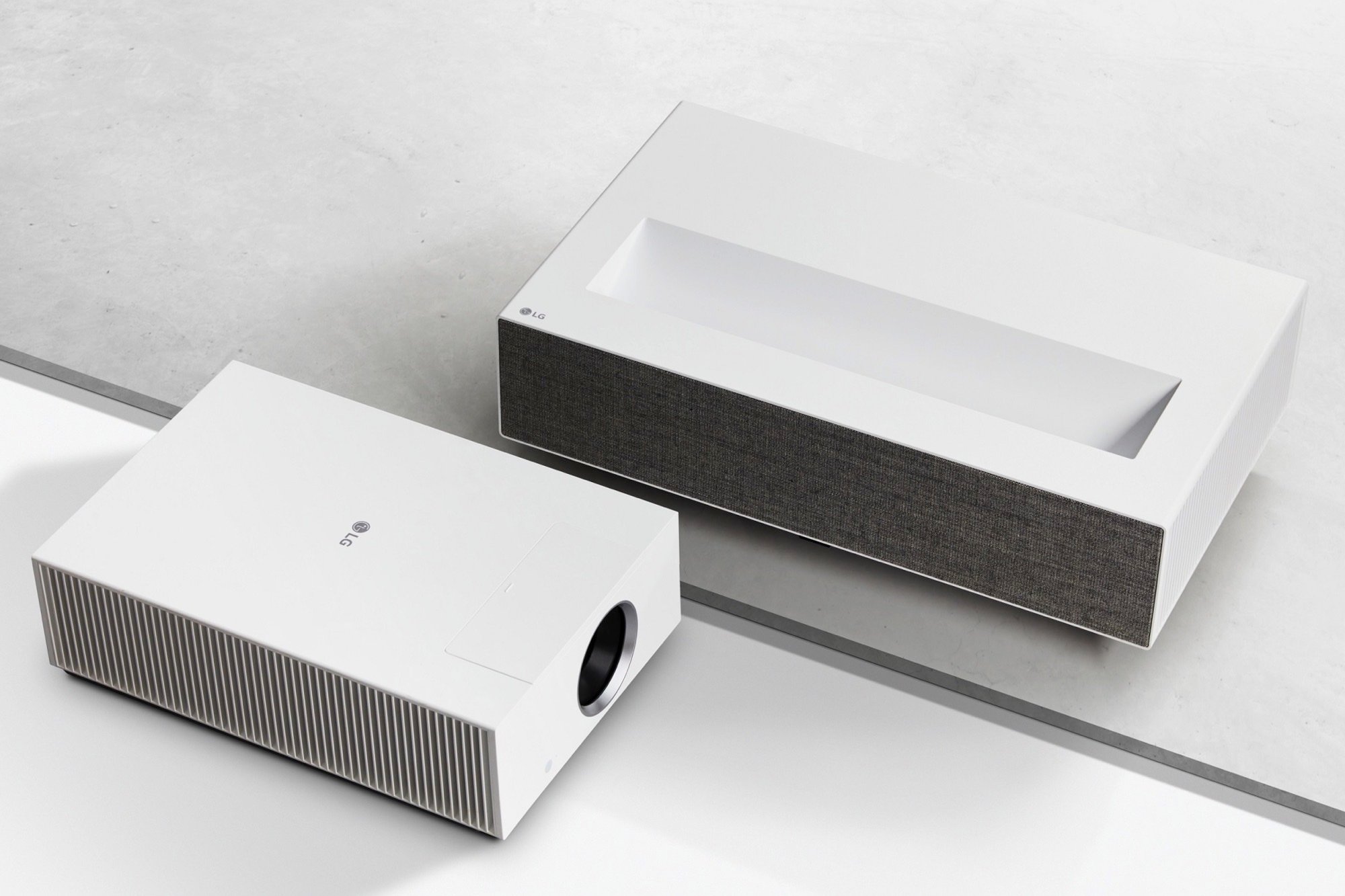 How to screen mirror iPhone to LG projector?​
1. Turn on the LG projector and set the projector's external input to multi-screen interaction.
2. On the device to be connected, such as iPhone, enable the relevant "Multi-screen interaction" function.
3. Search for the connected device on the iPhone, and select Connect to Projector from the search list.
4. If the desired device accepts the request, "Multiscreen Interaction" will be initiated.
When the LG projector input is set to multi-screen interaction, the functions of edge adjustment, rear projection mode and automatic keystone correction (Vertical) will not be available.
In addition, LG projectors can also be connected to mobile phones by wired means. By connecting the HDMI input cable of the LG projector to the mobile phone, you can play video and audio from the mobile phone through the projector.
Therefore, screen sharing to an LG projector can be done both wirelessly and wiredly.