Many people ask how to set VIZIO TV to 4K cause they want to have better picture quality. Normally, the VIZIO TV will automatically display the resolution being sent. So, if your TV is getting 4K pictures from your app, cable set-top box or game system, it will display that content in 4K with no need to adjust any picture settings. If your contents are not displayed in 4K, it may be because the TV is not getting a 4K signal.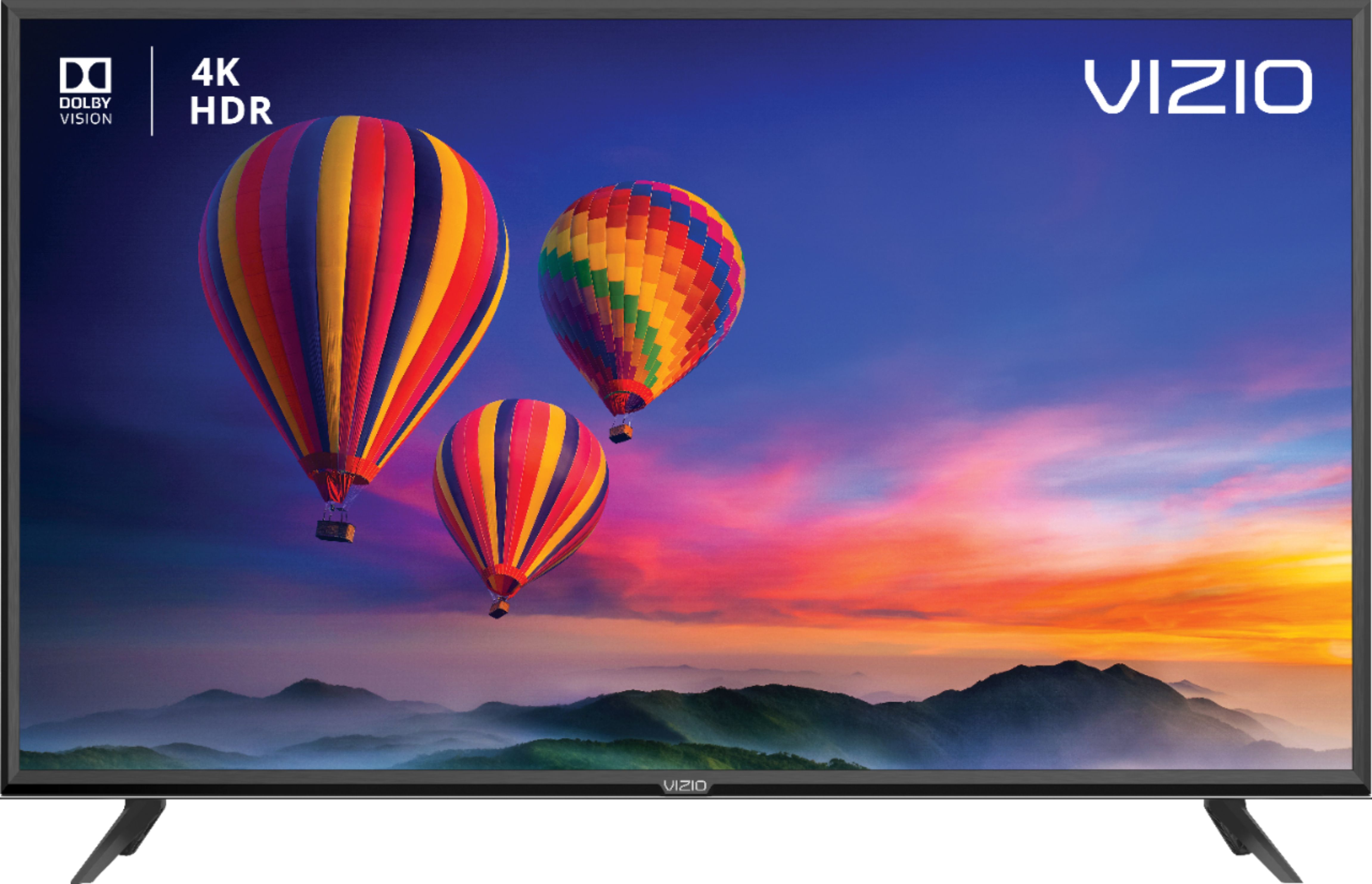 Many apps are now streaming content in 4K. However, some apps may only offer 4K at higher subscription levels, or may only offer 4K content to those with paid subscriptions. App providers are constantly offering new functionality and content - so for the latest information on whether apps can display 4K content, we recommend that you contact the app creator.
While Vizio supports 4K content playback, not all shows or movies will display content in 4K. Some content (especially older content) may not be available in 4K.