Most Sony TVs released in 2022 come with Google TV, which means you can find movies and programs on your Google account once you set up your Sony TV. If you are new to your Sony TV, this article will guide you how to set up your Sony TV with Google TV and enjoy content.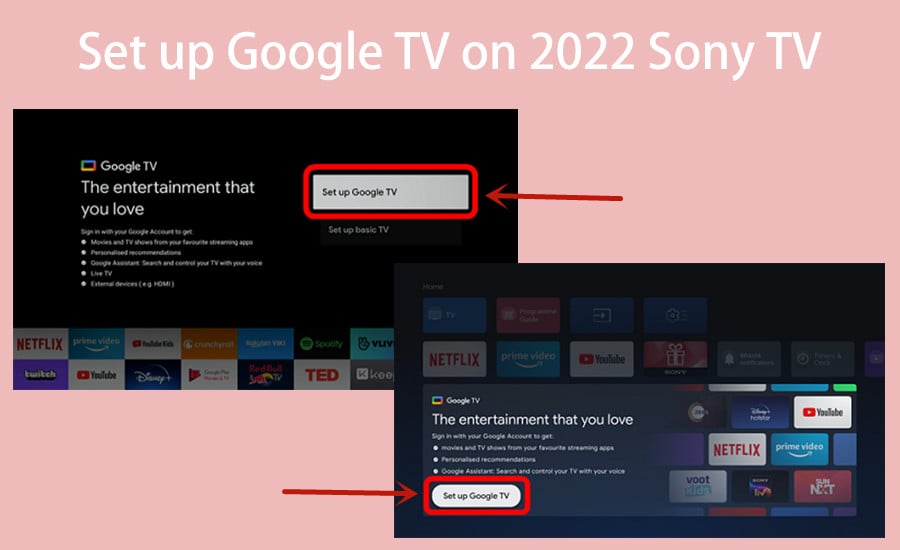 If you want to use the full functionality of your Sony TV, be sure to log in to your Google account on your Sony TV.
1. If you are using your Sony TV for the first time, select Set up Google TV on the initial setup screen and complete the network setup and Google account setup.
2. If you selected Set Up Basic TV during initial setup, select Set Up Google TV from the Home or Settings menu.
3. This requires your Google account and password, please new Google and complete the login.
4. Once you have successfully logged into your Google account, you can get your viewing history and subscriptions in Sony TV, and get access to all movies, shows, live TV, etc. from the Google Play Store.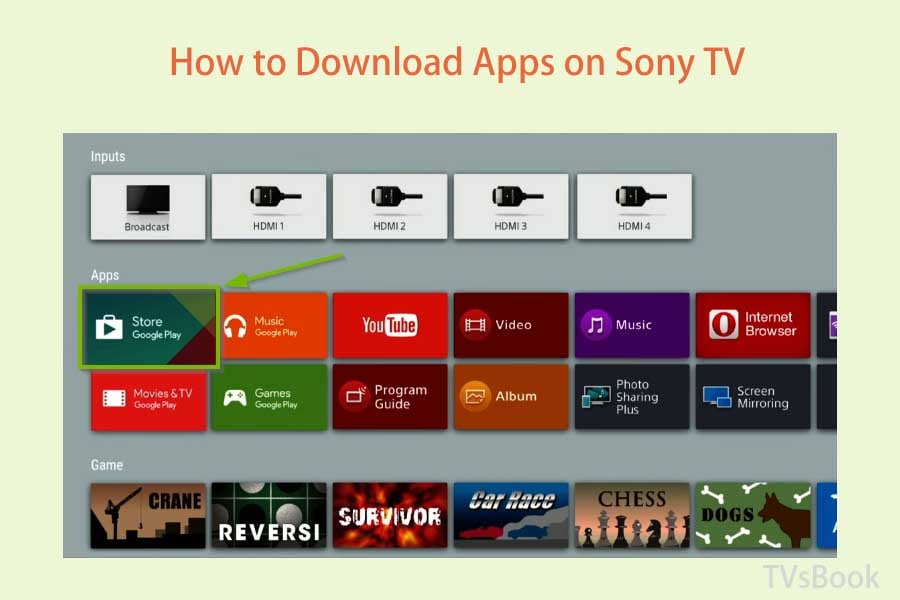 If you find your favorite TV apps are not in the apps list, you can go to the app store to download them, or get them from external apps by sideloading them. There are detailed steps in this TV guide:
How to Download Apps on Sony Smart TV
.