Here are the specific steps for how to set up Xfinity wireless TV box.
1. First, connect the Xfinity wireless TV box with your TV via HDIM cable, and make sure to plug the power cable both of the box and TV.
2. Then, turn on the Xfinity wireless TV box. While the
Welcome
screens are displayed, the TV Box is connecting to cloud services, and then you will go on the journey of setting up the Xfinity wireless TV box.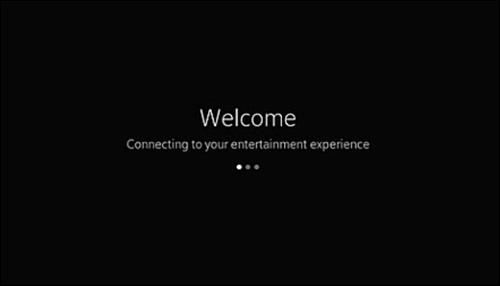 3. Follow the screen guide and choose language preference. After the TV Box has started up and any required firmware has been downloaded and installed, you can select your preferred language.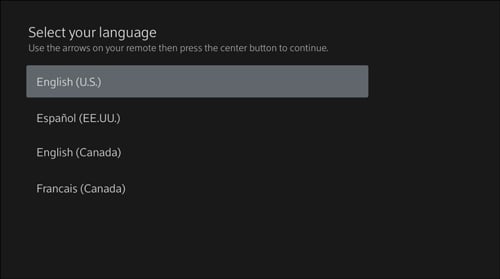 4. Choose to hear voice-guided instructions.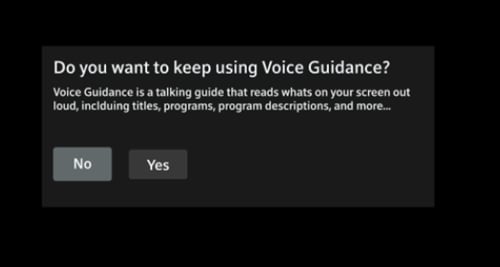 5. Now verify your phone number.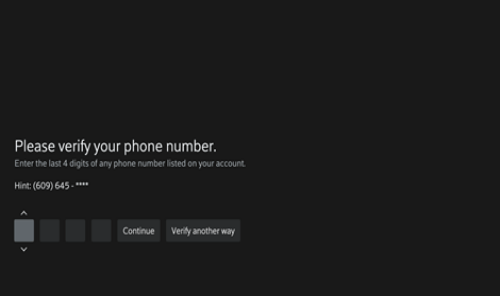 6. Then verify your phone number.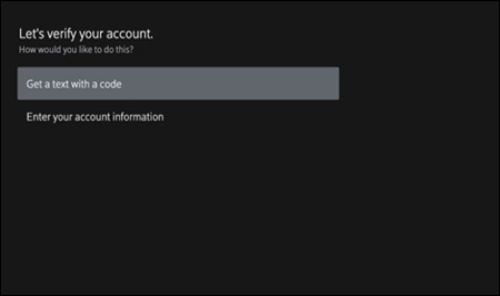 7. Enter your mobile number.
8. Enter the code that you receive and continue.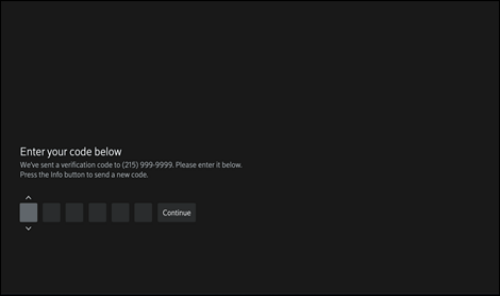 9. Enter your account information, including your account number and phone number.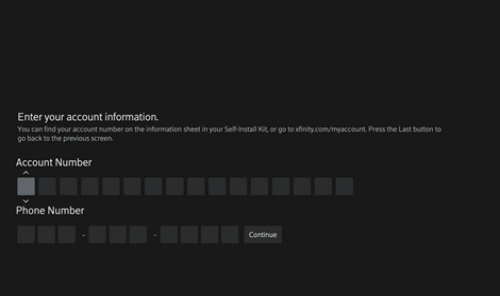 10. After you have finished the above account verification, then the Box will download your main menu, wait for a second.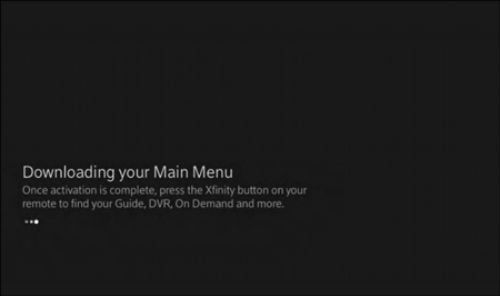 11. When it is finished loading, go to Settings>Device Settings>Device Name, choose the name of your Xfinity TV box.
12. After the device has been named, it will be optimized the video and audio experience.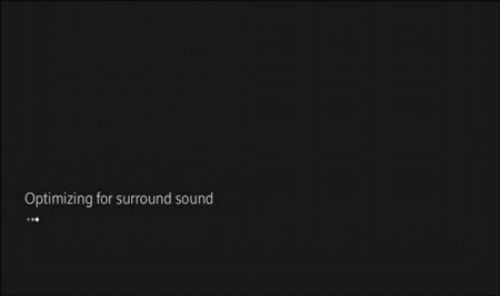 13. After your TV Box has been configured, you'll see the Xfinity logo.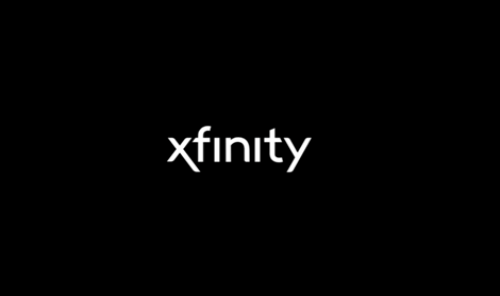 Now you have successfully set up your Xfinity wireless TV box. It's easy once you follow the step-by-step guides. Hope it's helpful for you.