Intel recently launched the 12th-generation Core CPU. Its flagship model i9-12900K is one of the first SKUs. However, this CPU currently has some problems: it is not compatible with many mainstream 3A games. Unfortunately, it seems that more games have been added to the incompatible list. According to Intel official, there are already more than 50 games that are not compatible with i9-12900K.
According to Intel's official website, they have realized that the i9-12900K is not compatible with a large number of 3A games, including "Assassin's Creed: Hall of Valor", "Mortal Kombat 11", "FIFA 19", "FIFA 20", "Need for Speed: Heat Tracker 14" "and many more.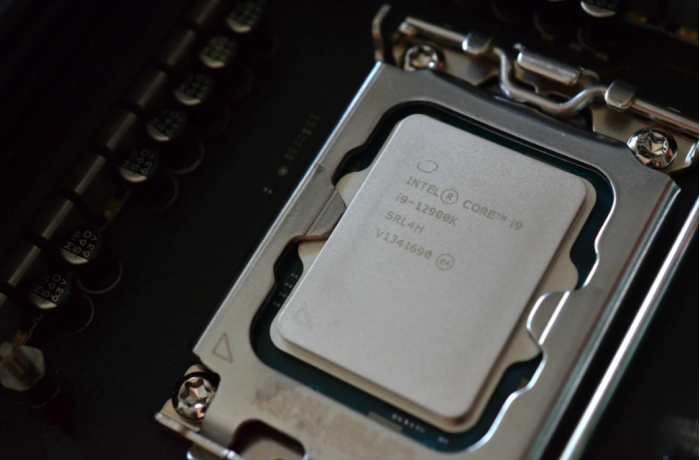 How to solve this problem? Intel's official website does give a response method, users can have a try.
This solution is called "Scroll Lock workaround" and requires users to enter the PC's BIOS at startup, enable "Legacy Game Compatibility", and then turn on the Scroll Lock button on the keyboard, which should temporarily solve the incompatibility problem.
The compatibility problem of Intel's 12th generation CPU is caused by DRM, which is D encryption. At that time, about 32 games with D encryption were difficult to run on the 12th generation CPU. It was later confirmed by Intel, and Intel stated that they will work closely with Ubisoft and other companies to fix these problems.