This guide will show you how to tune in to Toshiba TV's analog channel to the SKY Box.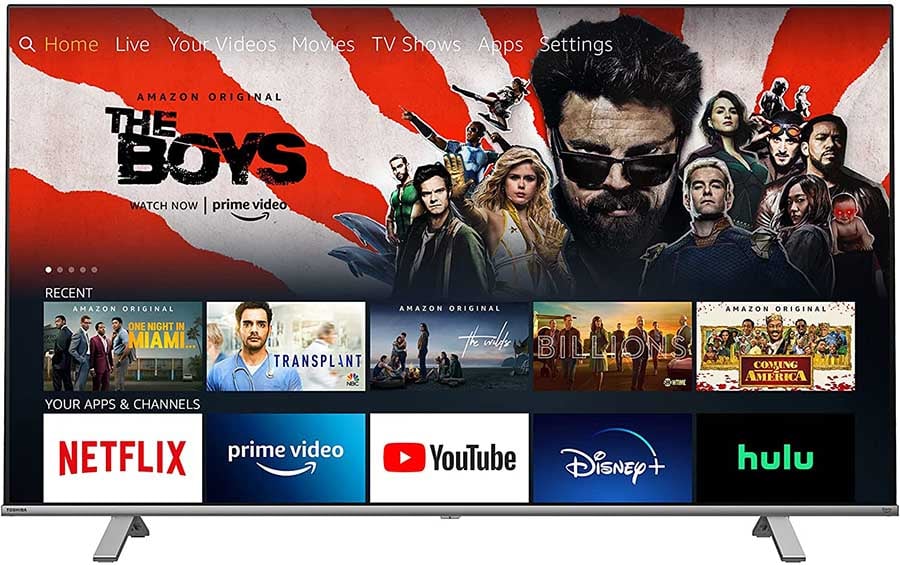 1. Connect your TV to the aerial feed from the RF output of the SKY box.
2. With the SKY box powered on, select the Menu on your Toshiba remote, select Installation from the on-screen menu
3. Select Analogue Tuning.
4. When the TV has completed the search, select channel 901 on your TV to select the SKY output.
5. You may need to fine-tune the TV if required.