Insignia Fire TV is one of the best Fire TV that you can afford. But it is frustrating when you couldn't find the remote, so this article will show you how to turn on your Insignia Fire TV without a remote.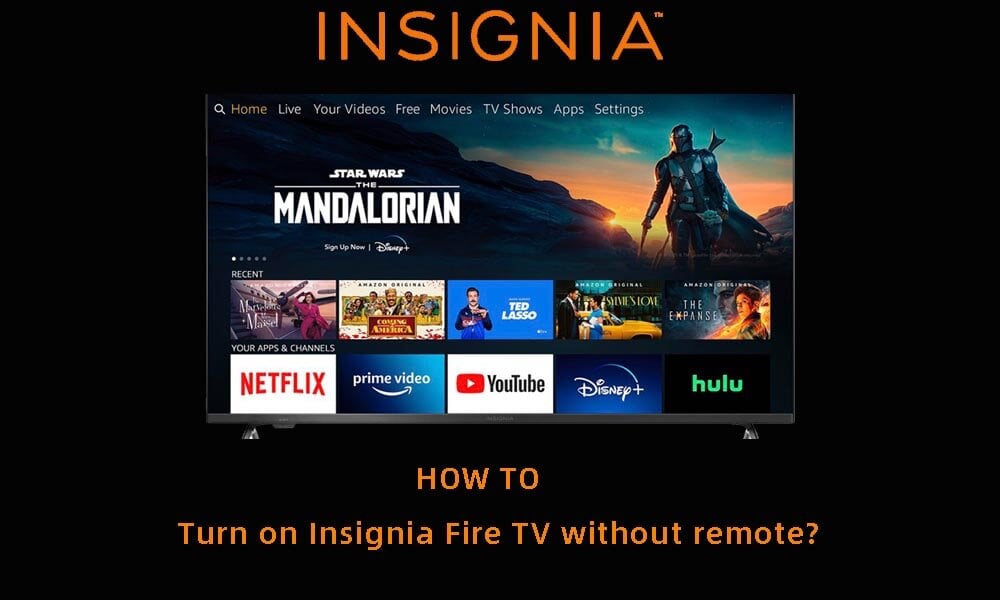 1. Find the power button on your Insignia Fire TV.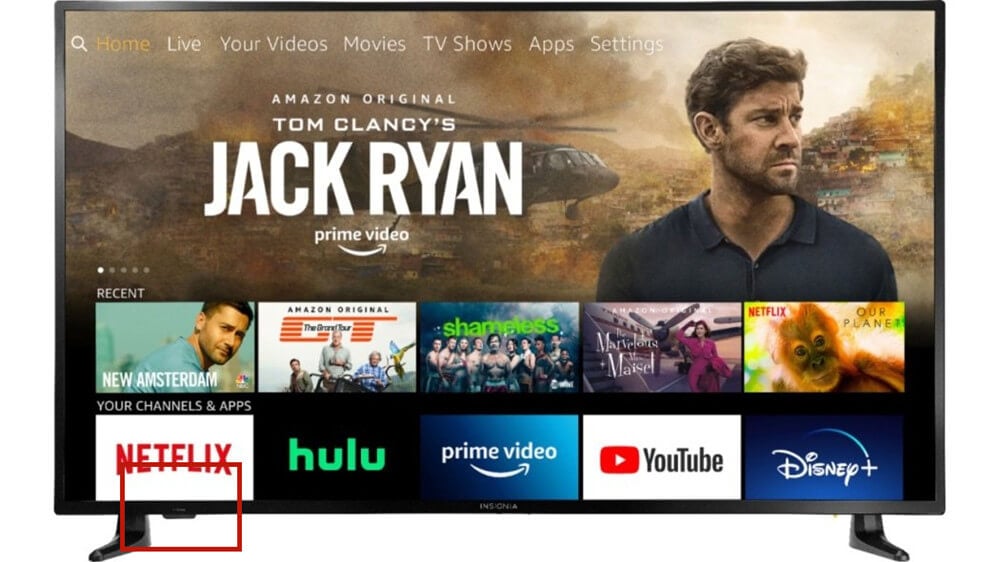 2. Press the power button to turn the TV on or off. (The left button below the TV)
You can put the TV to the sleep mode when you don't use it.