In most cases, as long as your Vizio TV is connected to the Internet, it will automatically check for and install new software updates. But sometimes the process is interrupted and the TV still runs outdated software. Here's how to manually update the Vizio D series TV software.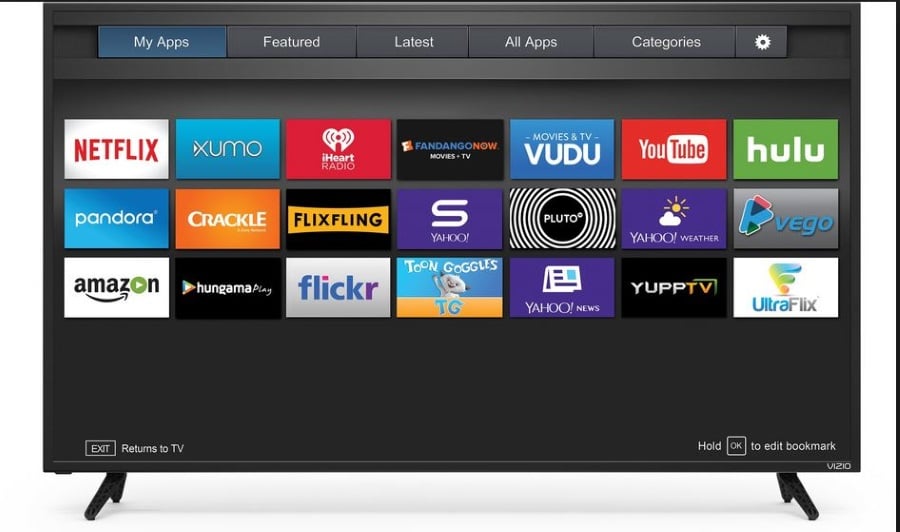 1. First, navigate to the system in the Home page
2. Then select Check for Updates
3. Your VIZIO TV will start looking for any available updates
4. If an update is available, press to confirm the installation.
5. Wait for VIZIO TV to download the latest software, then install the update and restart your VIZIO TV.
Your Vizio D series TV app has now been updated to the latest version. You can follow the steps above every few months to make sure you're using the latest apps.