Here are tips for how to Update Insignia Roku TV
(1). Turn on the Insignia Roku TV and press the home button.
(2). Select Settings from the menu, then System Options.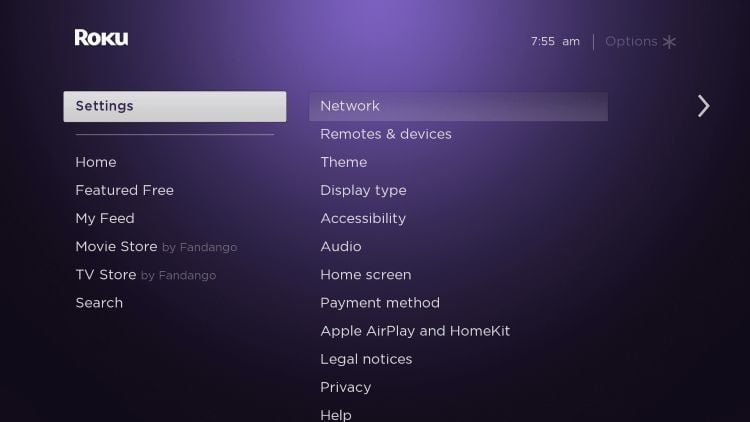 (3). Scroll down and select System Updates.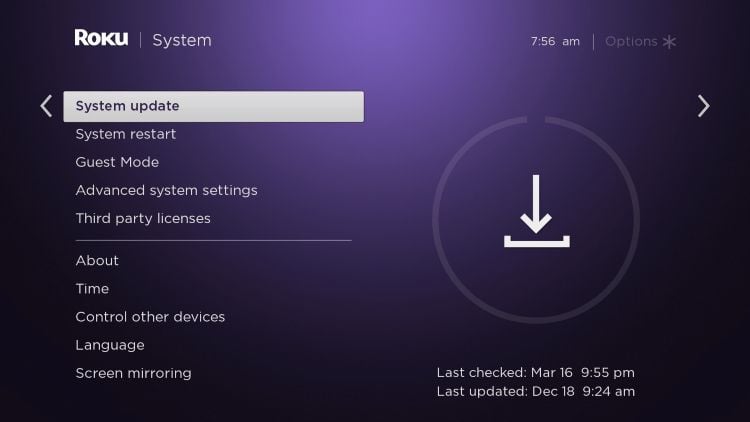 (4). Click Check Now to check for new updates.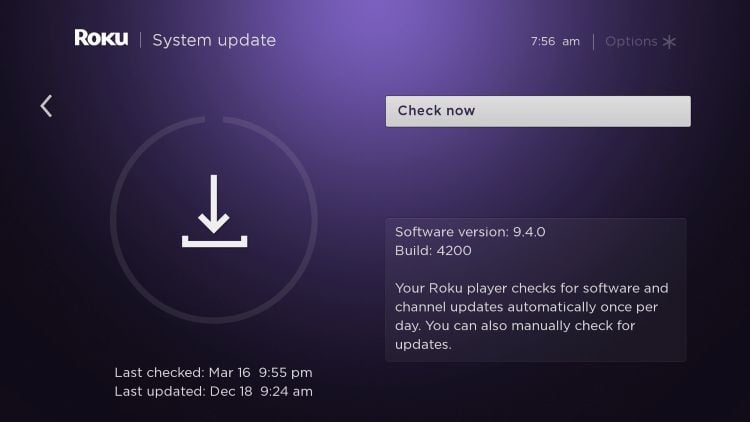 (5). Select Update now to install the update on the Smart TV.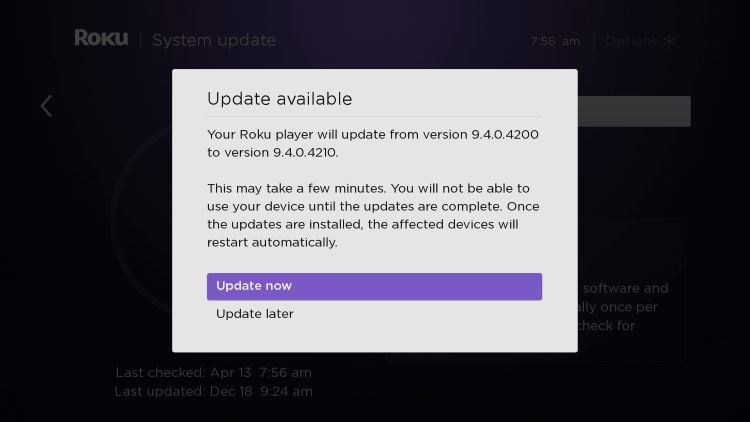 (6). Click Update Now to update your Insignia RokuTV.
When you update the Insignia Roku TV, you will get the newest version and function. Also, if there are some problems such as black screen with your Insignia Roku TV, they will be solved at the same time.