The Amazon Fire TV Cube is ready to use Alexa on its own after the first configuration.
To use the Amazon Fire TV Cube voice feature, simply press and hold the voice button on the remote and issue a command to the remote. It should be noted that if the network environment is not good, the probability of Alexa losing response will be high. In addition to Alexa's daily conversations, "Let's Chat" and other functions, the most used daily is the voice control of Fire TV, which can say "Alexa, Turn on TV", "Alex, Turn off TV" to Alexa.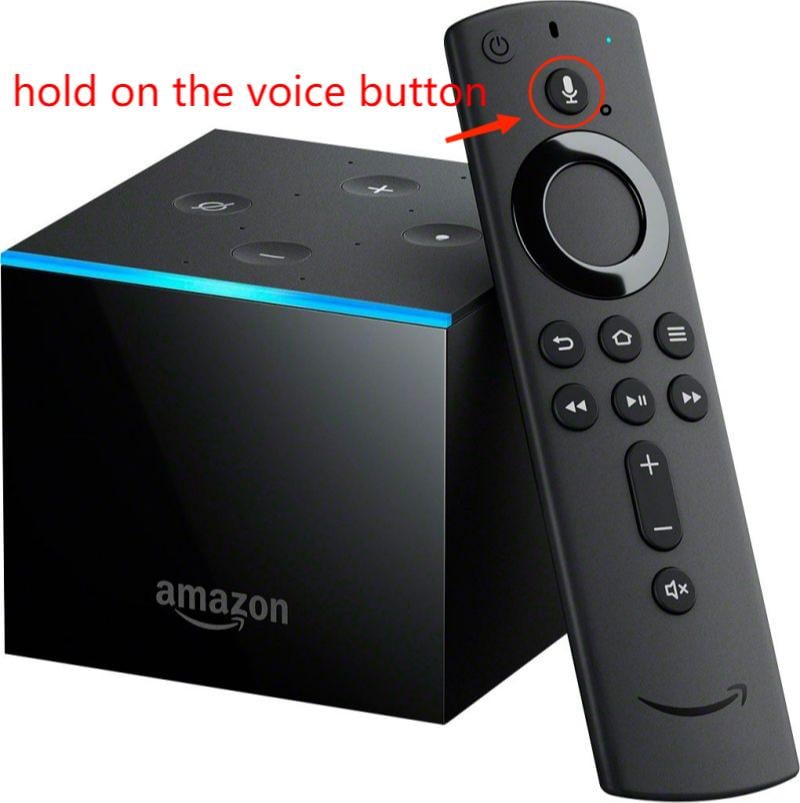 In addition, video pause, play, fast forward, rewind, etc. also have responsive voice commands, and when a voice command is issued, the built-in App will automatically pause to avoid interfering with command recognition.
In addition, the Amazon Alexa App can also manage and personalize Alexa on the Amazon Fire TV Cube, and can also enable Smart Home Skills (an extension of Alexa). For example, after installing the Mi Home Skill, you can use Alexa to control the corresponding device.