Dangbei Mars Pro is on sale now, and many users may be confused about how to use Google Play on Dangbei projectors, I've found the solution. Hers's the guide. (This method ONLY works for the Dangbei devices.)

1. Download the
GMS Installer
app and install it on your USB drive. (Get download apk
here
.)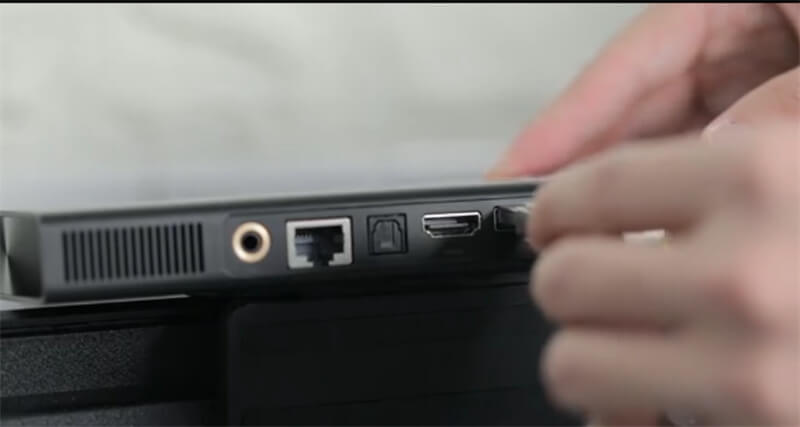 2. Plug the USB drive into the USB port of your Dangbei projector.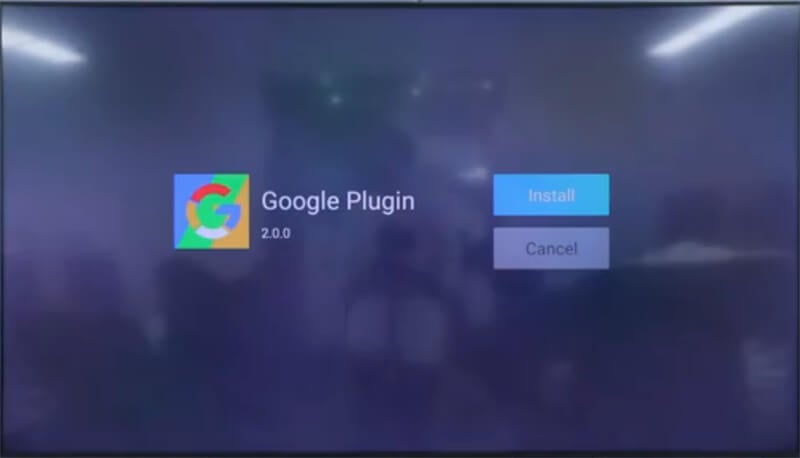 3. Run the APK, you can see the Google Plugin on the screen, select
Install
.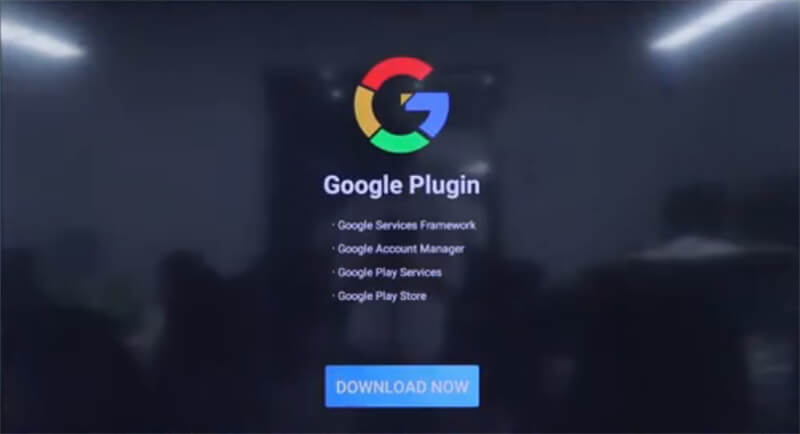 4. After the installing finished, click
Download Now
.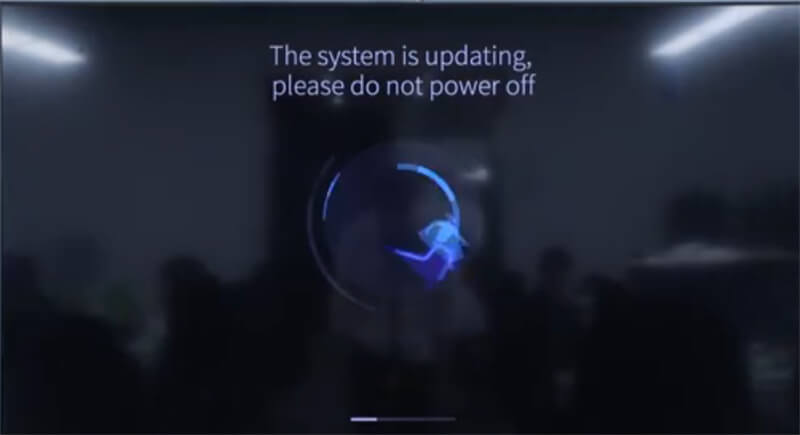 5. When the download is finished, click Install, the device will reboot and install Google Service.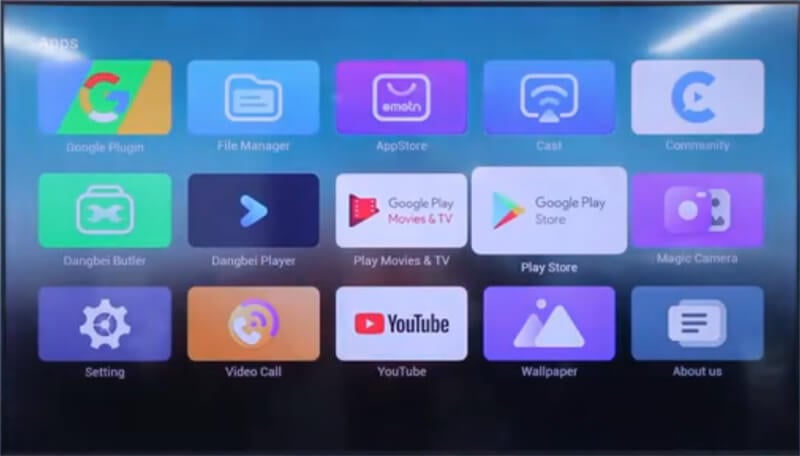 6. When the reboot finish, you can enjoy the google service, now you can use the
Google Play store
.
Last edited: