Dangbei Mars Pro projector supports playing 3D video. After wearing active 3D glasses, you can watch 3D movies at home. Here will share with you how to watch 3D video on Dangbei Mars Pro projector.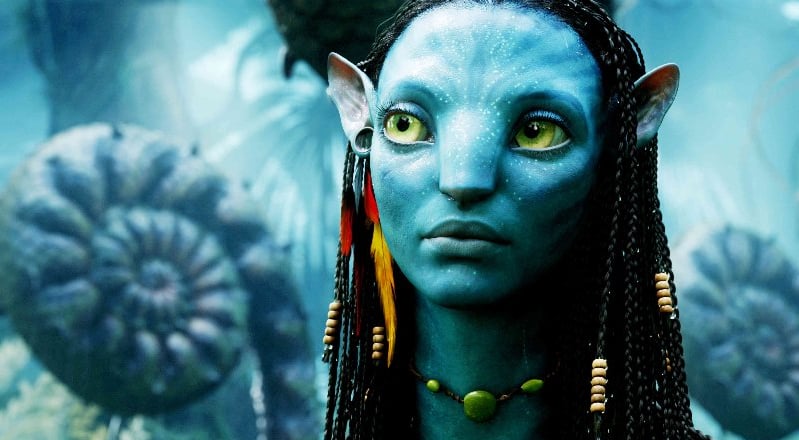 How to watch 3D movies on Dangbei Mars Pro?​
1. First, download the 3D video to a U flash disk, and connect the U flash disk to the USB port at the back of the Dangbei Mars Pro projector;
2. Open the file manager or video player and play the downloaded 3D video;
3. Press the side button of the Dangbei Mars Pro remote control, select 3D player, and select the corresponding playing method according to the downloaded 3D video format;
4. Wear active 3D glasses to watch the movie.
Dangbei Mars Pro supports playing 3D videos, but users must download or find online 3D video resources and decode the 3D videos through the player.
This is how to watch 3D video in Dangbei Mars Pro. I hope this tutorial can provide help for users of Dangbei Mars Pro. If you have other questions or tutorials about the projector, welcome to share them in the projector forum.