When trying to stream Chinese TV from apps like Youku, , you will find that when you open the domestic video software to watch a movie, there will always be a pop-up ". How to steam Chinese shows? Here is a simple way to solve this peoblem: we need to use another software called
" Transocks TV ".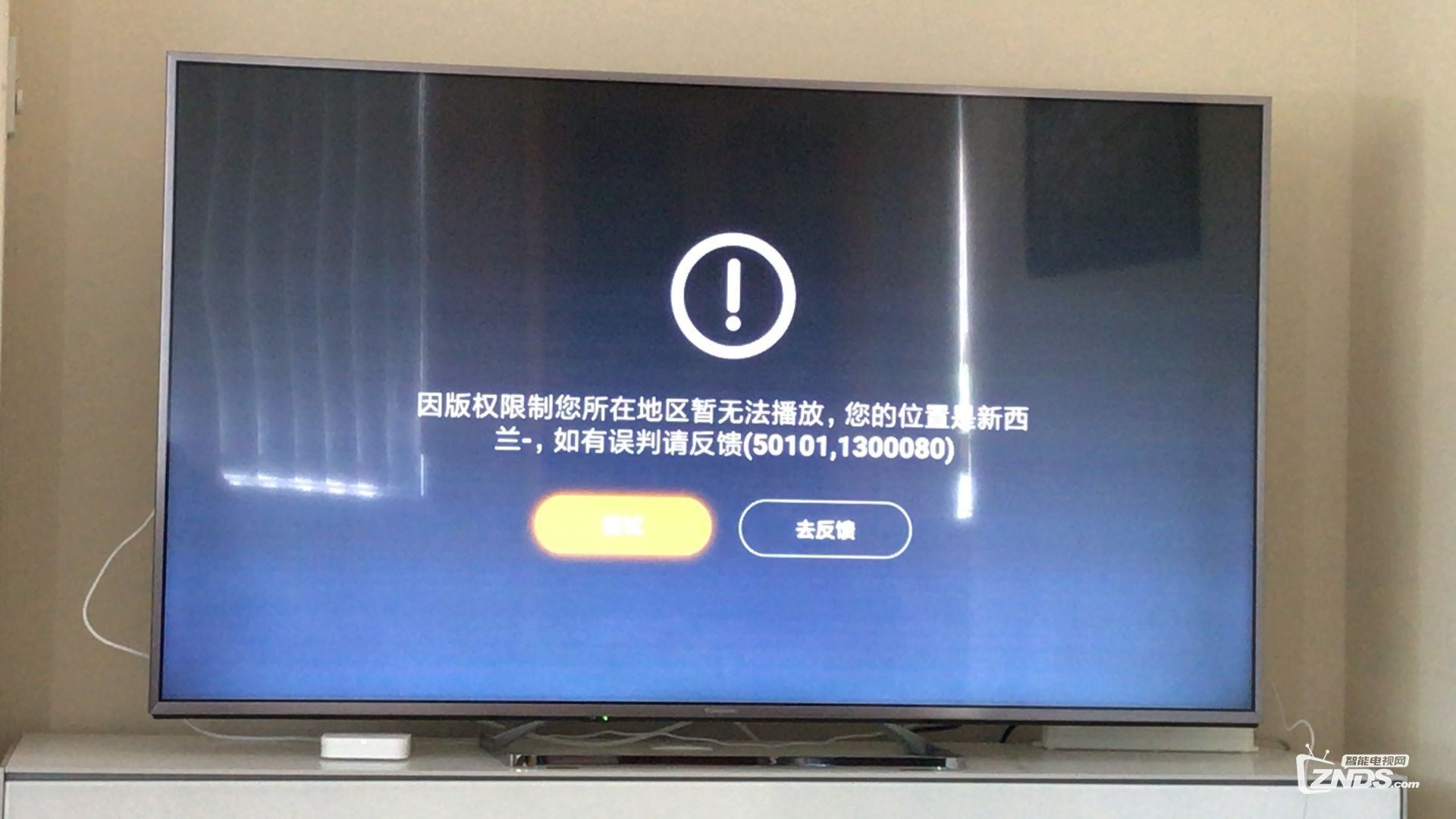 You can get
Transocks TV
free through the overseas version of Dangbei Market (
click to download now
), the official website:
http://us.dangbei.com/
.
Dangbei market overseas version installation guide:
copy
Dangbei Market
apk file to a USB, insert U-disk into the device USB interface, enter the file manager to install, then open the Dangbai market overseas version and search for "TRAN":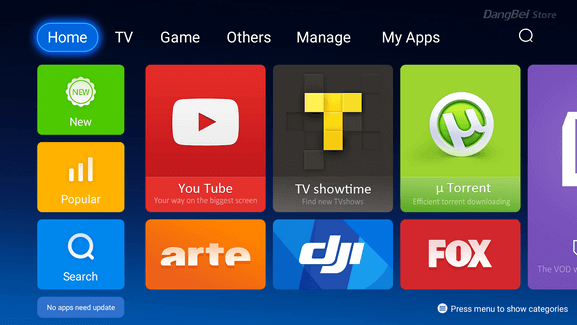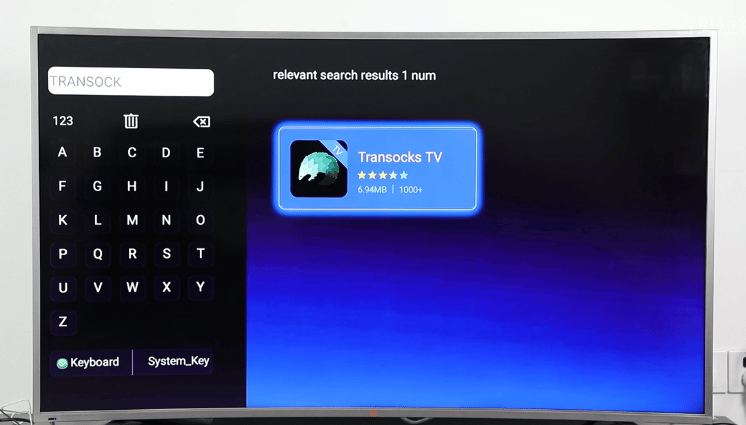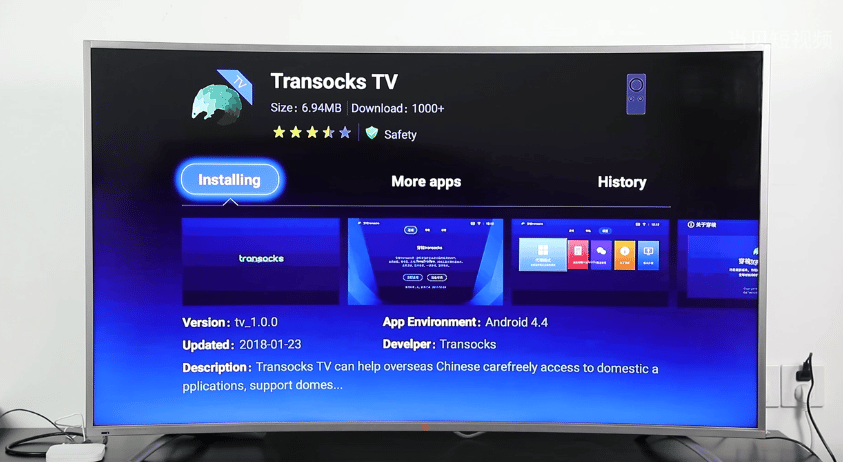 After installation
, you can use Transocks TV free for 3 days
. Follow the guide to complete the setup steps, and then you can return to open the video application you want to watch for playback, and there are no more annoying prompts!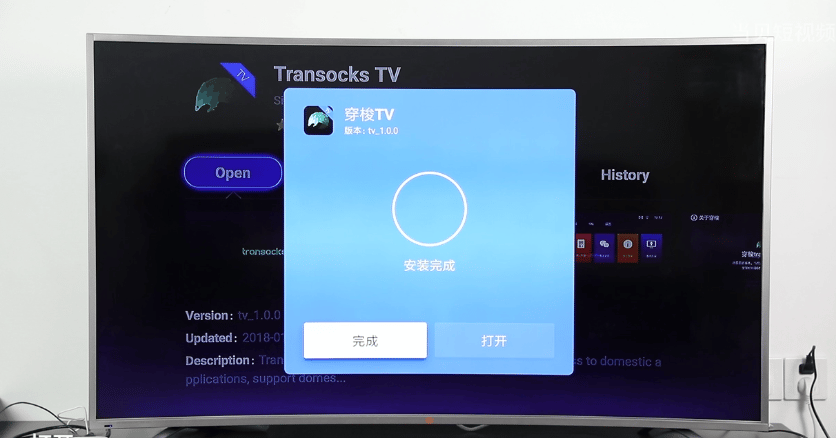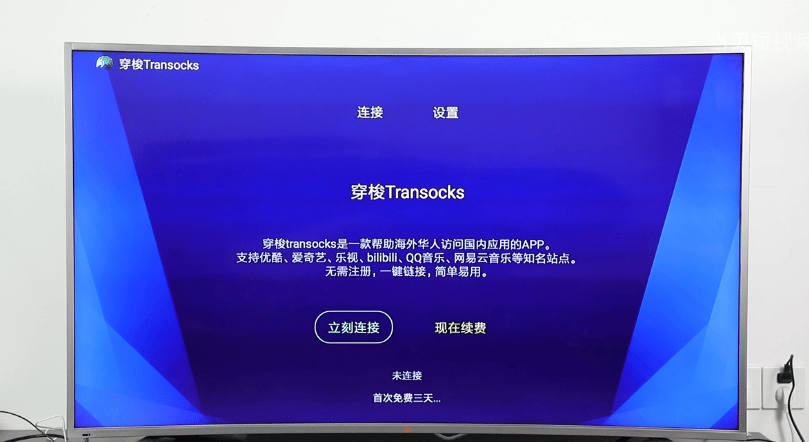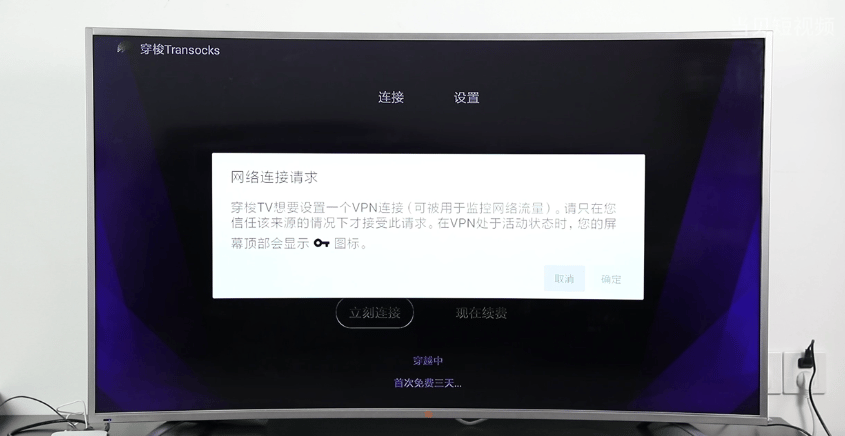 With
Transocks TV
, you can stream almost any Chinese TV show or movie in your home country without the use of a VPN. You even have the ability to watch many Western movies and TV shows.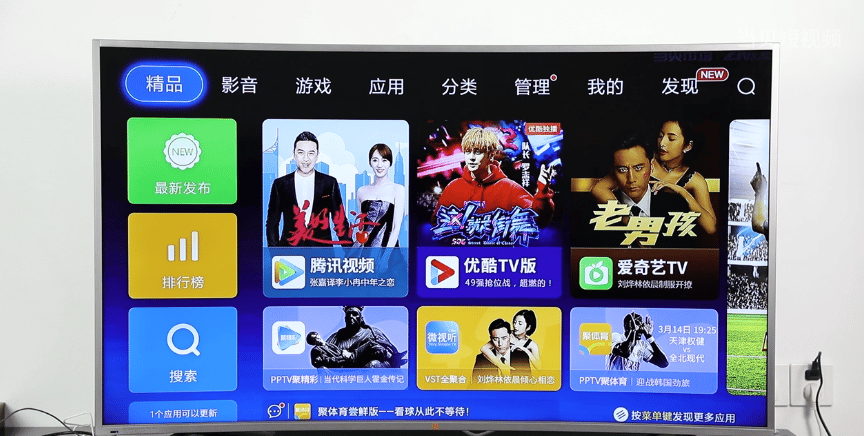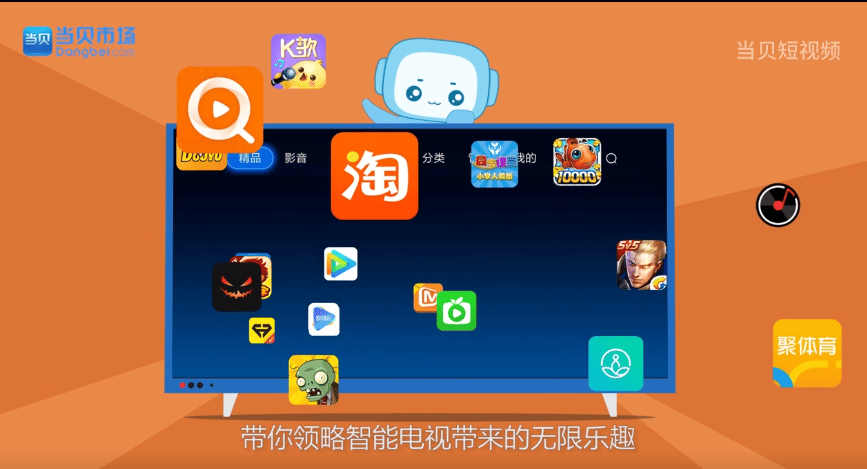 The article above shows how to watch Chinese TV outside China.
Are there any other settings for your
Transocks TV
that you need help locating? Let us know below.