If your Sony Android TV is older than the model shown above, then you may not get the latest streaming services like Disney Plus, Netflix, Hulu, etc. But you can get more streaming platforms with the help of external devices.
How to watch Disney Plus on an old TV?​
Streaming devices such as Roku, Apple TV (must be 4th generation or later), Amazon Fire TV, or Chromecast can be used to watch Disney Plus on older Sony TVs. They will link to the TV via HDMI and give you access to Disney Plus through their app.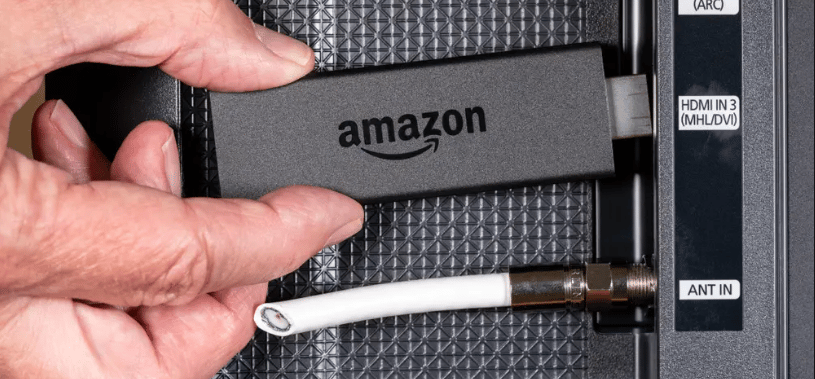 How do I download Disney Plus on my Smart TV?​
1. Press the Home button on the TV remote.
2. Select an application.
3. Select the search icon and search for "Disney+".
4. Select the Disney+ app, and then select Install.
5. When the app download is complete, select Open to launch the Disney+ app.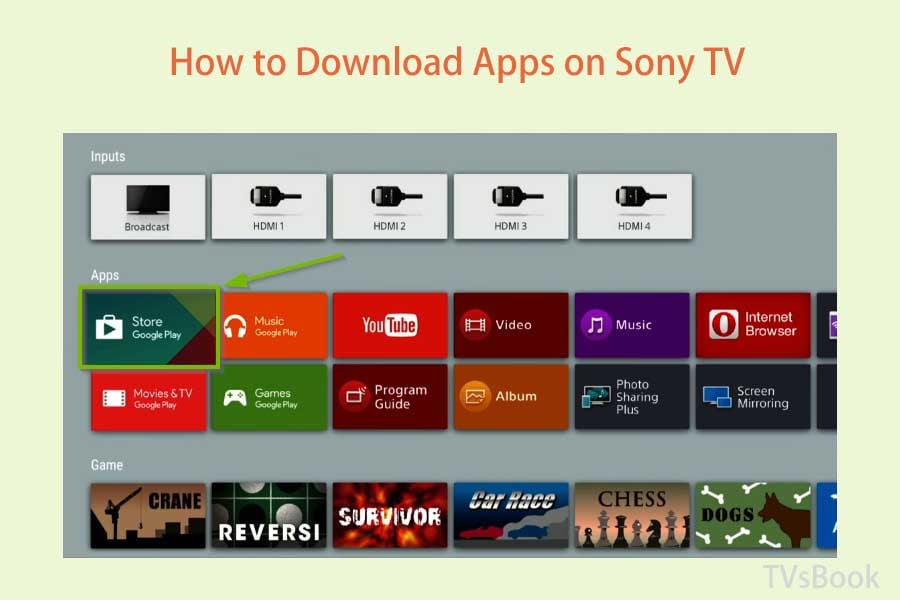 See more detailed guides on
How to Download Apps on Sony Smart TV
.