Can you watch the World Cup live on Fire TV for free?​
For soccer fans, the FIFA World Cup is the biggest sporting event of all. Even if you don't have cable or satellite TV, you can watch the 2022 World Cup on Fire Stick and Fire TV. Soccer's spectacular entertainment will be available for free on many streaming apps on the Amazon platform. In fact, Fire Stick is one of the best streaming options for FIFA that millions of people will use. Yes, you can watch the World Cup live for free on Fire Stick and Fire TV.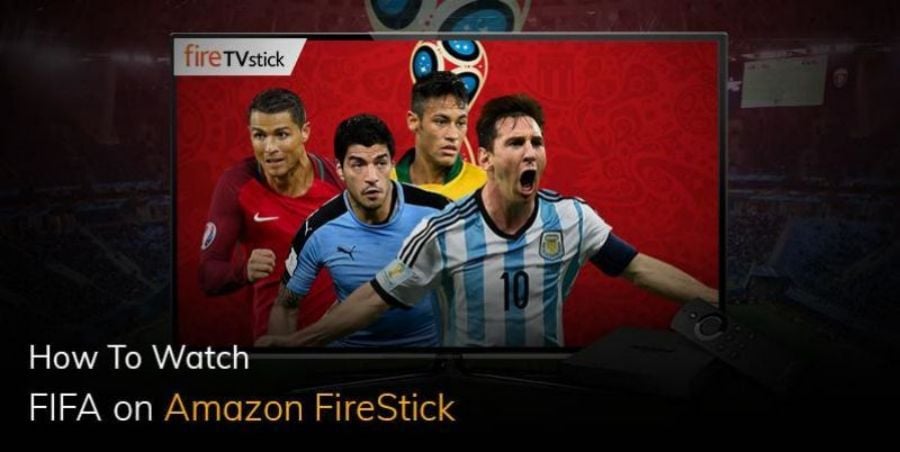 How to watch the World Cup live on Fire TV for free?​
Here we list all the official apps you can use to watch the FIFA World Cup on your Firestick.
1. Depending on your location, you may find that multiple networks have acquired the rights to broadcast the FIFA World Cup. For example, if you're in the UK, you can easily turn to BBC iPlayer and ITV Hub to watch all the soccer matches. In fact, the BBC iPlayer app is our top choice for free streaming of all World Cup matches.
2. SBS On Demand is another free service, but it's only available in Australia. However, it is free and very reliable. Another free option is JioCinema from India.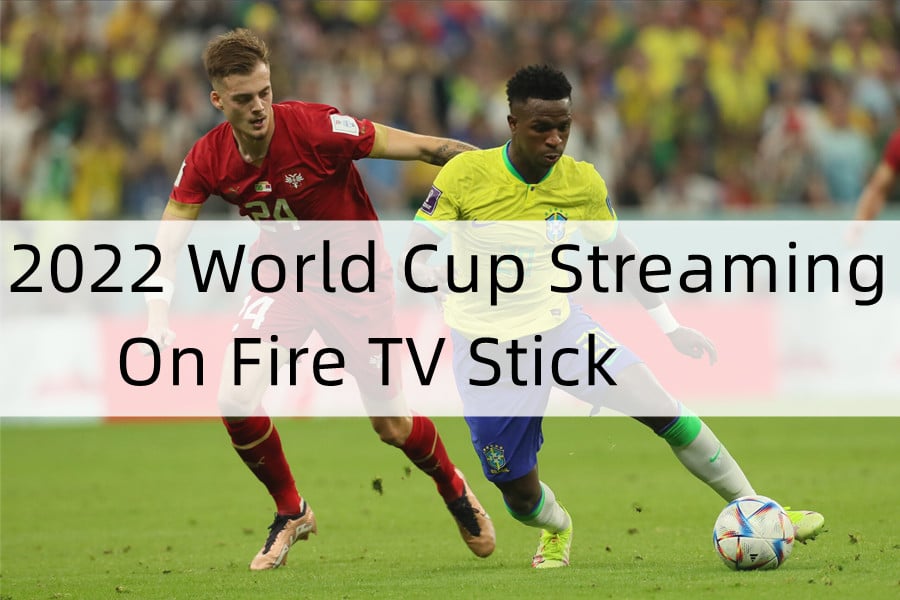 3. There are other paid streaming options, many of which are only available to U.S. viewers, including Telemundo, Fox Sports, fuboTV and YouTube TV.
4. Thanks to the broadcast service, you don't have to be in the Middle East to stream the 2022 FIFA World Cup live in person. All of the mentioned streaming platforms have their apps available in the Amazon store. Just download them to your Firestick or FireTV.
Last edited: