Apple TV+ released the teaser trailer for Season 2 of Prehistoric Planet. The film will be officially launched on Apple TV+ starting May 22, 2023, and will continue to be narrated by David Attenborough.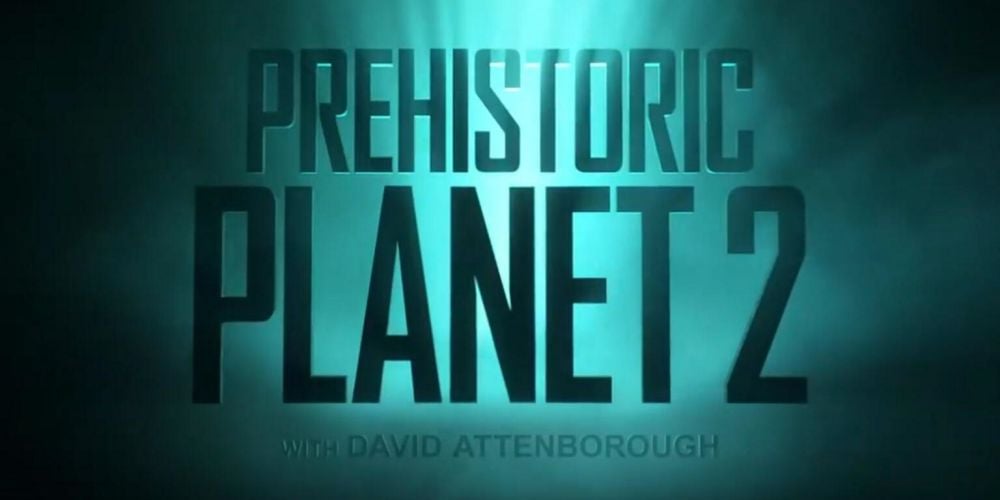 The first season of Apple TV+ natural history series Prehistoric Planet premiered globally on Apple TV+ from May 23 to May 27, 2022.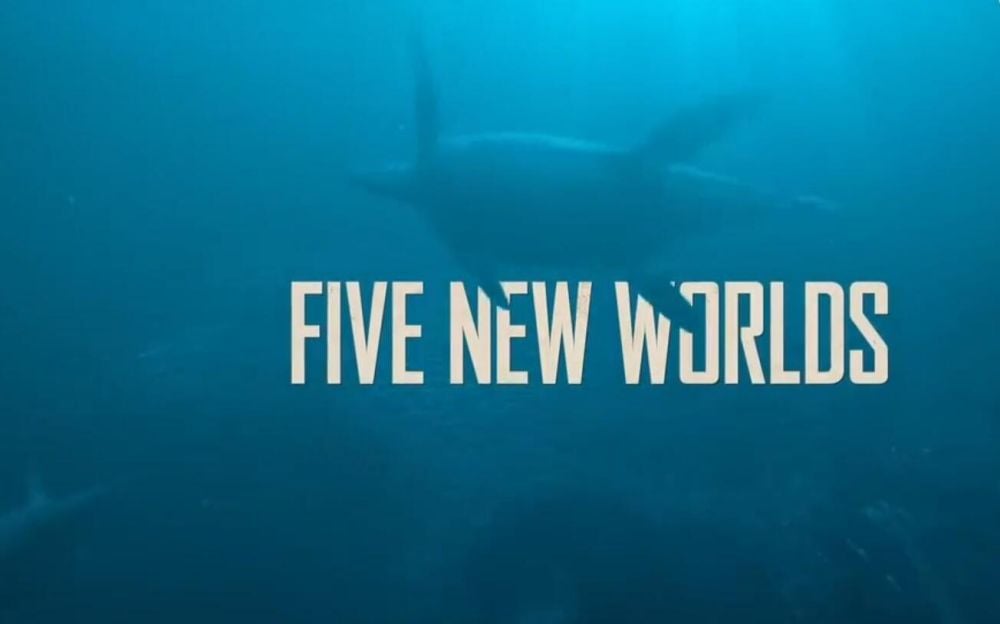 According to reports, the second season will lead the audience back millions of years to explore the world of dinosaurs. The series combines wildlife filmmaking, the latest paleontological knowledge and state-of-the-art technology to uncover the spectacular habitats and creatures of ancient Earth, delivering a uniquely immersive experience.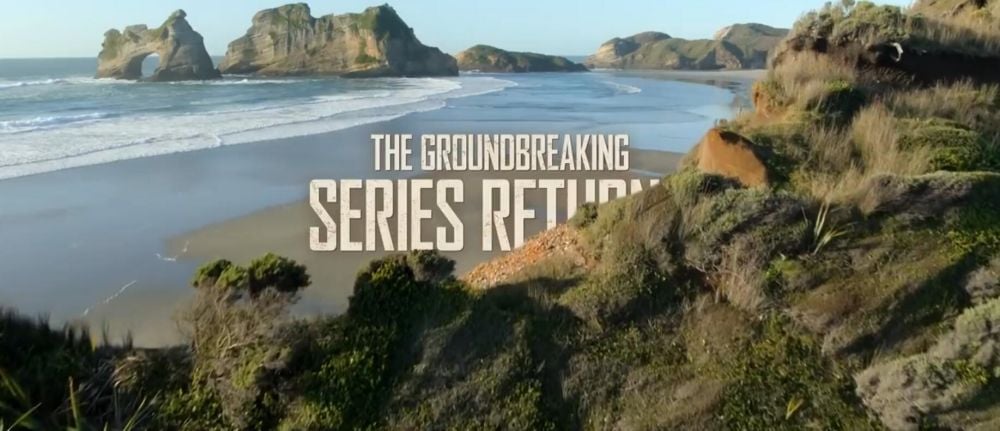 Produced by the world-renowned team at BBC Studios Natural History Unit, the second series of the series continues to showcase new dinosaurs, new habitats and new scientific discoveries, while taking viewers on an epic adventure.