ESPN and Netflix will work together to create a documentary series "
The Last Dance
" about basketball flying man
Michael Jordan
, which is scheduled to be broadcast in 2019, a total of 10 episodes, telling that Jordan and the Bulls have gained momentum and achieved The great success of the 1990s. There will be footage selected from more than 500 hours of Bulls '1997-98 NBA season data videos. These videos have never been exposed before, and there will be some basketball legends related to Jordan. Director of Jason Hehir ("Five Tigers in Michigan"), the producer is Mandalay Sports Media, teaming up with NBA Entertainment and the Jump.23 team.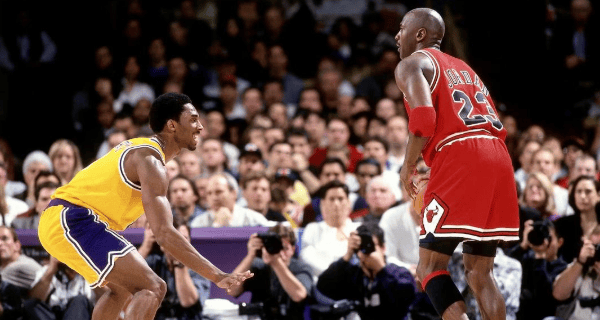 Director : Jason Hehir
Starring : Michael Jordan / Scotty Pippen / Dennis Rodman / Phil Jackson
Genre: Documentary
Producer Country / Region: US
Language: English
Premiere: 2020-04-19 (USA)
Episodes: 10
single episodes Length: 60 minutes
Review of The Last Dance
: The greatest there ever was, the greatest there ever will be
Micheal Jordan's Quote:
I can accept failure. But I can't acceptnot trying.
I'm back.
If someone gets the best of me,I try not let that happen again.
If you accept the expectations of others, especially negative ones, then you never will change the outcome.
Life is often compared to a marathon, but I think it is more like being a sprinter; long stretches of hard work punctuated by brief moments in which we are given the opportunity to perform at our best.