How about the XGIMI projector? It is a frequently asked question for netizens who are new to projectors. XGIMI projectors are also selling well globally. However, there are also many XGIMI projector users who have reported many problems during use, such as serious color casts in image quality after more than a year of use, blurred lenses, and poor system compatibility. How's XGIMI projector? Is XGIMI a good brand? Let's have a look.
Appearance

​

XGIMI projectors have made great efforts in appearance design, and many products have also won world design awards. For example, the traditional square, upper and lower segmented layout design. There is also a relatively lightweight, flat design.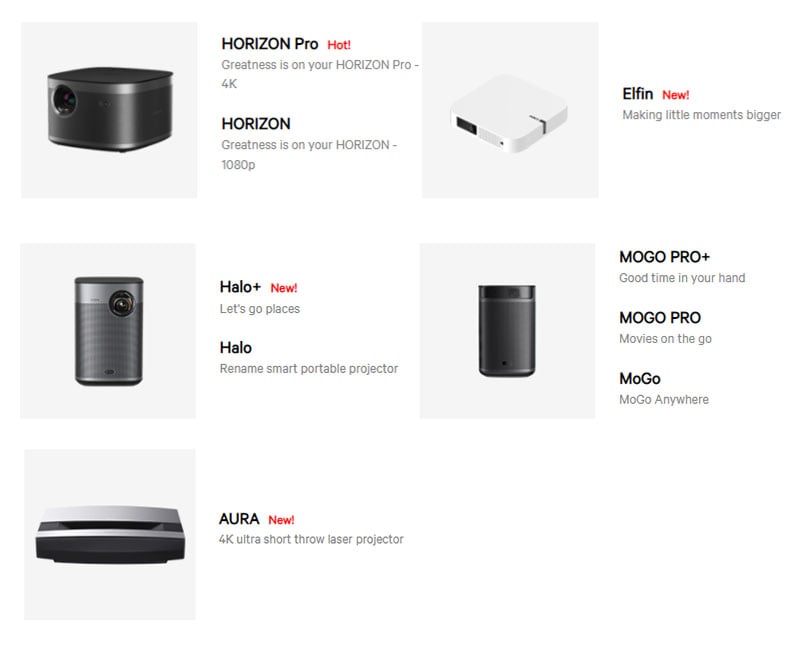 The design of XGIMI's portable projector should be the highest rated. It is similar to a Bluetooth speaker, with a sophisticated internal structure and strong portability, but with relatively few interfaces.
Parameter

​

XGIMI projectors are rich in products, with brightness parameters as low as 210ANSI and as high as 2200ANSI; resolutions are also between 540P and 4K; MStar chips have been used for processing chips; product display chips include 0.23DMD, 0.33DMD , 0.47DMD and 0.67DMD. Of course, the higher the brightness, the higher the resolution, and the better the chip, the more expensive the product.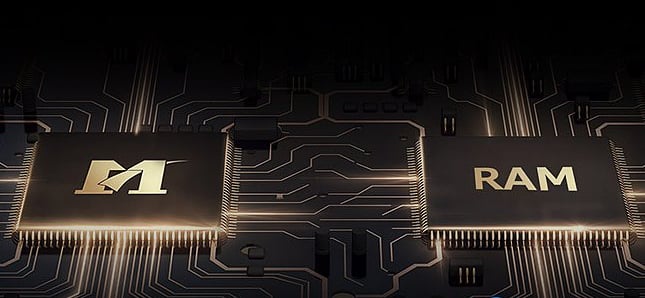 ​
Projection

​

Most XGIMI projectors support autofocus and keystone correction, most products are semi-automatic keystone correction, and the fully automatic keystone correction product is XGIMI Horizon Series.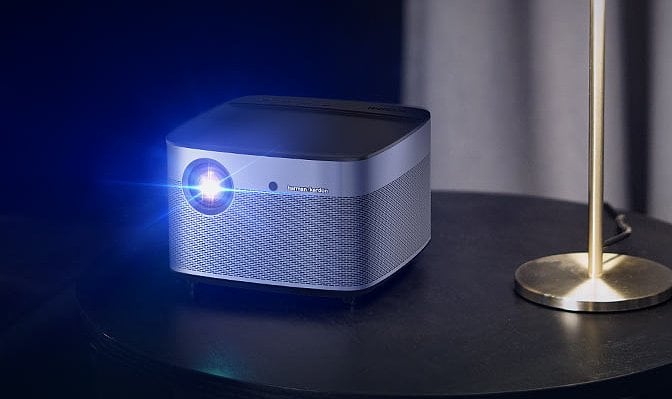 The most feedback from users, and also a point of concern when purchasing, is the highly transparent coating lens of the XGIMI projector. The outermost of the lens is a glass lens, and the inside is a coated lens. Projectors using this lens will suffer from false focus under severe heating conditions. Therefore, most users prefer to choose an all-glass lens.
Application

​

The XGIMI projector is a big drawback in terms of application. The compatibility of the XGIMI GMUI system is poor, and the application installation can be done through the XGIMI screenless assistant and the built-in application market, and third-party application installation is not supported. Fortunately, there are many mandatory installation tutorials on the Internet. You can enrich the application of XGIMI projectors by installing the Emotn Store.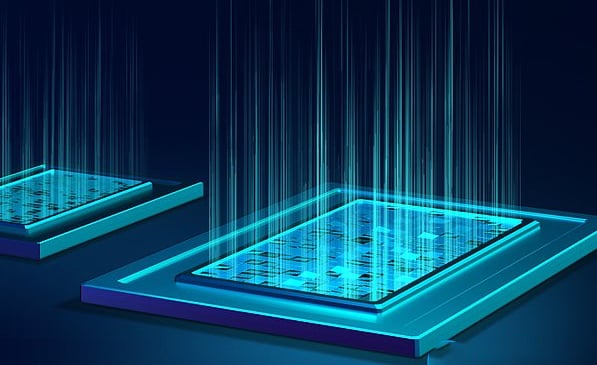 ​
Image

​

Image quality is the most concerned issue for users of projectors. There are also many factors that determine image quality. The resolution, color gamut, color temperature, HDR technology and frame interpolation compensation all have an effect on improving the image quality. The overall picture quality of XGIMI projectors is relatively cold; HDR and frame insertion compensation technology are common functions in many projectors.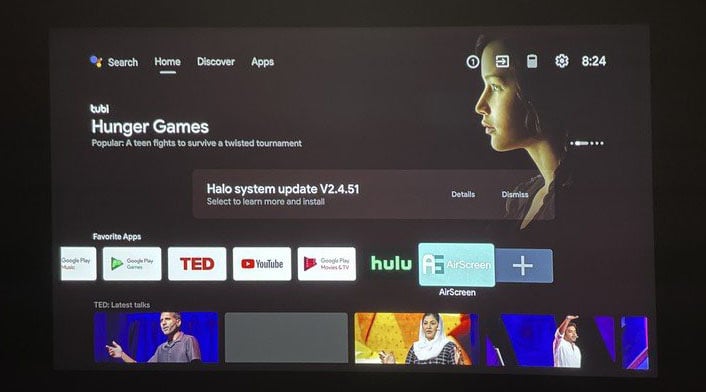 ​
Conclusion

​

From the analysis above, I believe that you should have a certain answer to the question "how is the XGIMI projector". XGIMI projectors have their own advantages and disadvantages as well. In addition, large-screen intelligence is becoming more and more popular, and there are more and more projector brands to choose from. When you buy projectors, choose a brand according to your needs, and buy a suitable projector for yourselves.