On July 30 news, Huawei HiSilicon launched two new FHD full HD smart TV chips, one of which has built-in 512 memory, the other has built-in 1G memory and supports 4K 30Hz decoding. At present, the entry-level 512M memory smart TVs on the market, due to hardware limitations, mostly remain at the lower version of Android 4.4 released in 2013, and cannot be upgraded to a more advanced version of the Android system.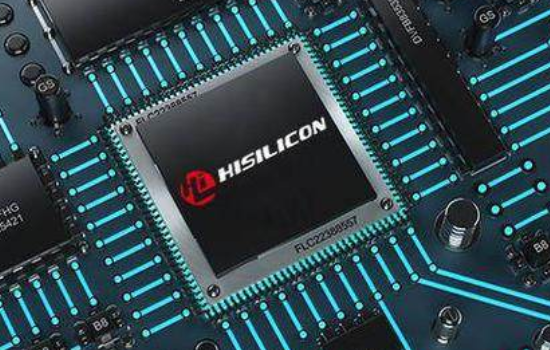 Through HiSilicon's memory optimization, one of the chips breaks the limitation that 512M TV memory cannot run the Android version. It is also the only Android 9.0 chip in the global market that supports 512M memory TV. At the same time, HiSilicon's FHD chip supports global compatibility. Most mainstream applications can ensure the normal operation of the application.
HiSilicon's chips have five major series, namely the Kirin series for smart devices, the Kunpeng series service CPU for data centers, the AI chipset for artificial intelligence scenarios, the rising series SOC, the connection chip and other dedicated chip.
HiSilicon was established in 2004. As a semiconductor company of Huawei, Huawei has invested a lot of research and development funds for it, which also promoted HiSilicon's rise. Earlier, Huawei HiSilicon's sales in the first quarter were close to US$2.7 billion, and its ranking among global semiconductor manufacturers changed from 15th to 10th in the same period last year, making it among the top 10 for the first time.