Huawei will release three smart screens in July, including the S86 Pro, a smart screen Huawei TV with 4K, 120Hz, and six 10W speakers. How about this Huawei Smart Screen S86 Pro review? Let's see what it has to offer.

Huawei's new smart display S86 Pro is equipped with Hongmeng OS 3 operating system. The new Smart S86 Pro TV comes with a 4K 120Hz panel with audio features up to six 10W speakers for more stunning surround sound.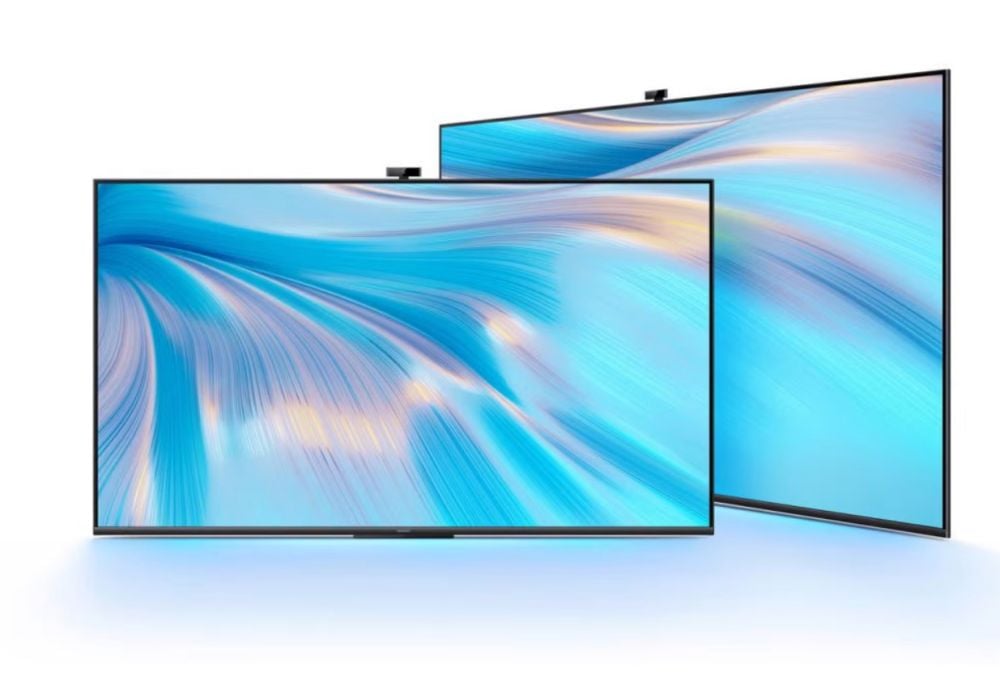 Huawei Smart Screen S86 Pro is equipped with 4+64GB running memory, which runs more smoothly and quickly and can accommodate more TV smart apps.
In addition, Huawei will also launch the second generation of smart screen screen S55 and S65, equipped with Huawei 4 10W audio system. Let's look forward to Huawei's S series smart screen TV to bring the effect together.