Today, Huawei announced that the new product of smart screen V Pro will be released on April 28, using a new generation of image quality technology, supporting Honghu SuperMiniLED computing image quality.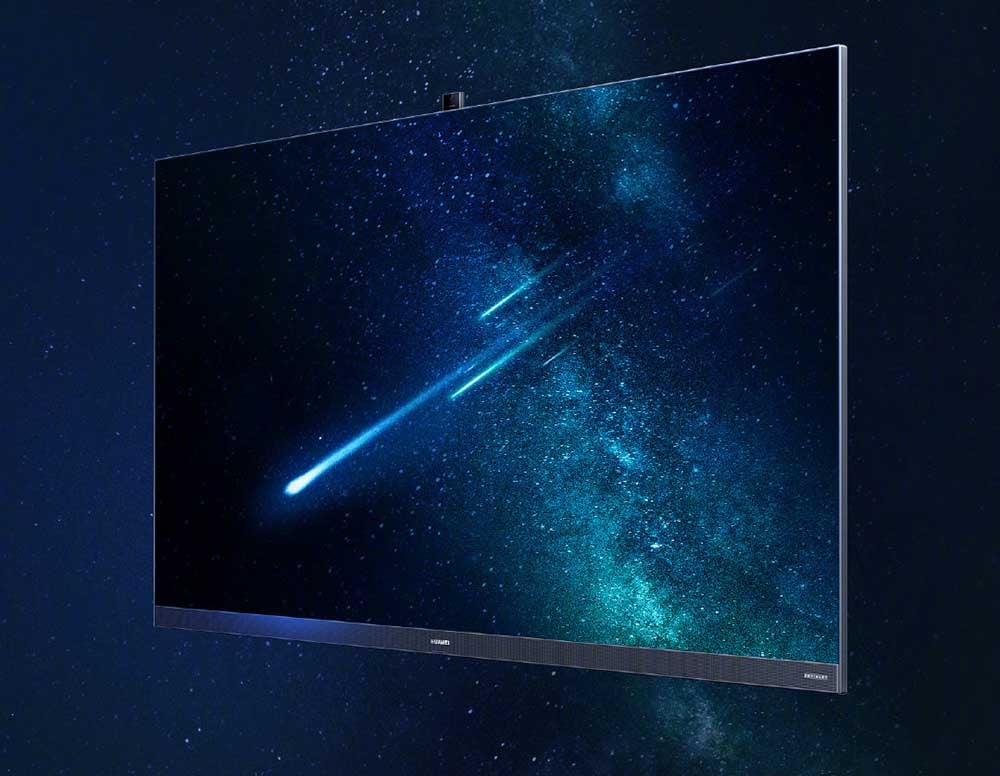 According to the news, Huawei's new smart screen V Pro has been awarded the world's first HDR Vivid and Audio Vivid dual certification.
HDR Vivid and Audio Vivid are both Ultra HD video standards developed in China.
Last April, CUVA Ultra HD Video Industry Alliance announced the official release of the first certified product of China Ultra HD Video Industry Alliance, which is also the first product-level certification based on HDR Vivid.
Audio Vivid is the world's first AI technology-based audio codec standard that supports mainstream 3D sound encoding, compatible with mono, stereo, surround, and 3D sound, providing Hi-Res encoding where sound can be precisely placed and moved to provide the ultimate immersive listening experience.