Huawei smart screen V Pro TV was released the other days, let's see the review.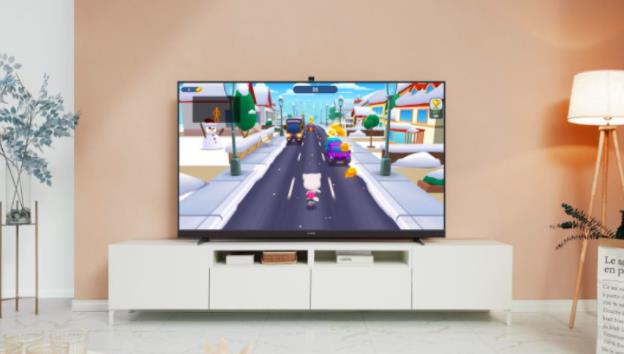 Huawei Smart Screen V Pro, as the Pro version of the third generation V series products, is an all-round Hongmeng Smart Screen with flagship sound and picture.
1. Design​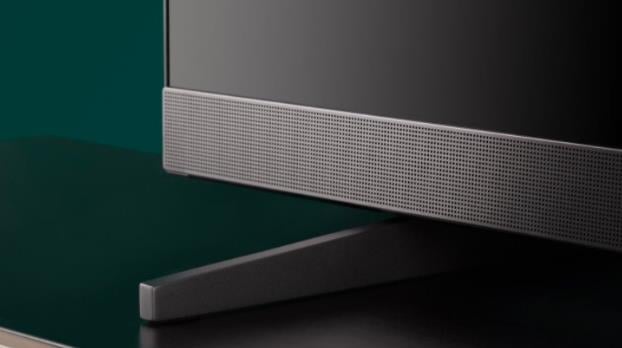 Huawei Smart Screen V Pro features a drill-cut bezel, a visually borderless design, an integrated SoundBar design, and a 24 million liftable AI wise eye.
2. Picture​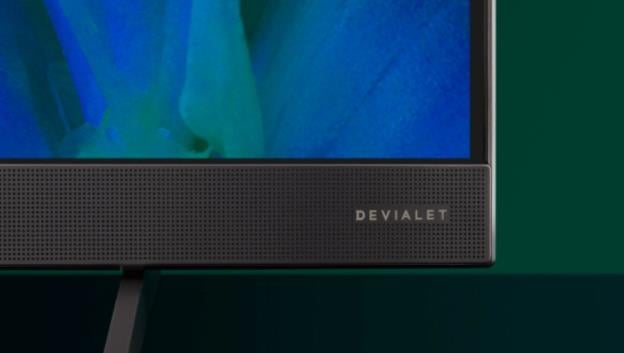 Huawei Smart Screen V Pro adopts Huawei's self-developed Honghu SuperMiniLED precision backlight technology with 1000nit peak brightness, 97% DCI-P3 color gamut, presenting realistic and beautiful details, and also adds Hongwan computing quality, so that even low pixel sources can get clear and perceptible image quality improvement.
3. Sound​
The Smart Screen V Pro comes with a good 10,000 yuan sound, the first reflective sky channel, 3.1.2 smart sound system, and two Sound X to form a 5.1.2 distributed home theater.
4. Interaction​
Huawei Smart Screen V Pro is also a super entertainment terminal for the whole family, supporting family connectivity, family fitness, family K songs, family games and so on. The phone can also be turned into a portable remote control, making control more convenient. It also supports three modes: standard, child, and simple, which can be switched at will to meet the needs of the whole family.
5. Game​
Huawei Smart Screen V Pro is equipped with HDMI 2.1 interface and supports 120Hz refresh rate, as well as VRR variable refresh rate.