Huawei has recently passed the national 3C quality certification for a number of new models, including new LCD TV products.
The new product of this model HD86KEPA is a new smart screen code-named Kepler, which is expected to be Huawei Smart Screen S Pro 86, manufactured by BOE, with a power consumption of 450W.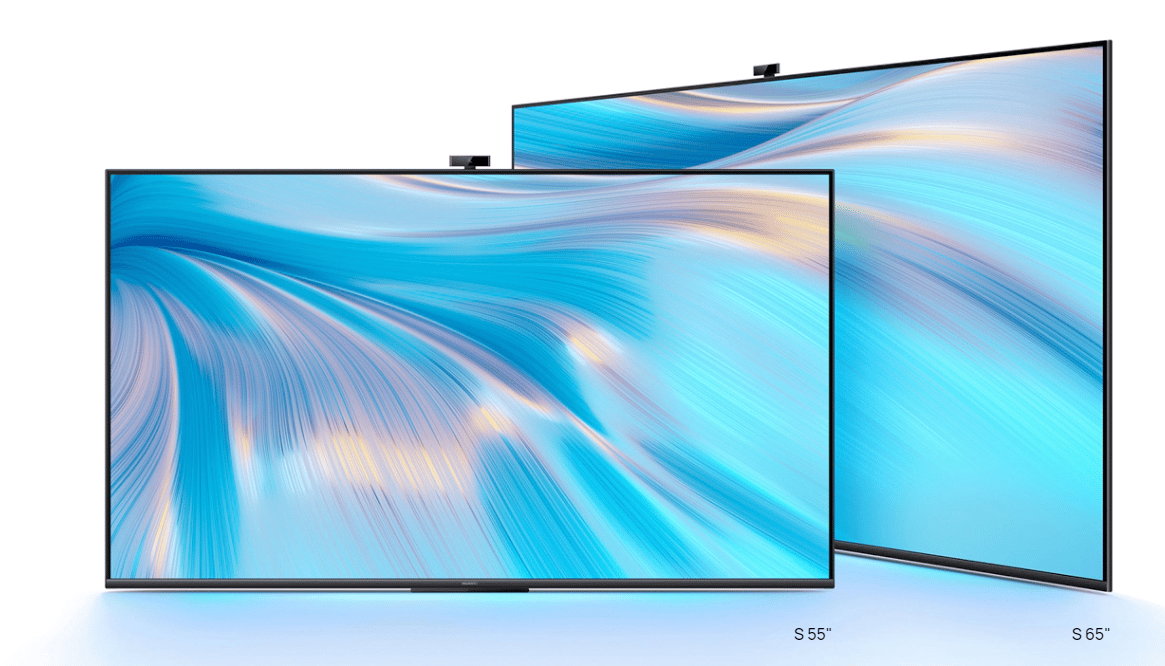 In addition, there are two new smart screen models HD55AJMA and HD65AJMA, which are expected to be 55-inch and 65-inch models, manufactured by AOC, with a power consumption of only 131/160W.
At the end of 2020, Huawei's whole house smart and smart screen new product launch conference was held in Dongguan, Guangdong, and launched the new Huawei smart screen S series, including S55, S65, S Pro 65, S75, S Pro 75. A total of 6 models.
On April 28 this year, Huawei released the new smart screen V Pro series, including two new products, V65 Pro and V75 Pro, of which Huawei smart screen V65 Pro is 10,999 yuan, and V75 Pro is 15,999 yuan.