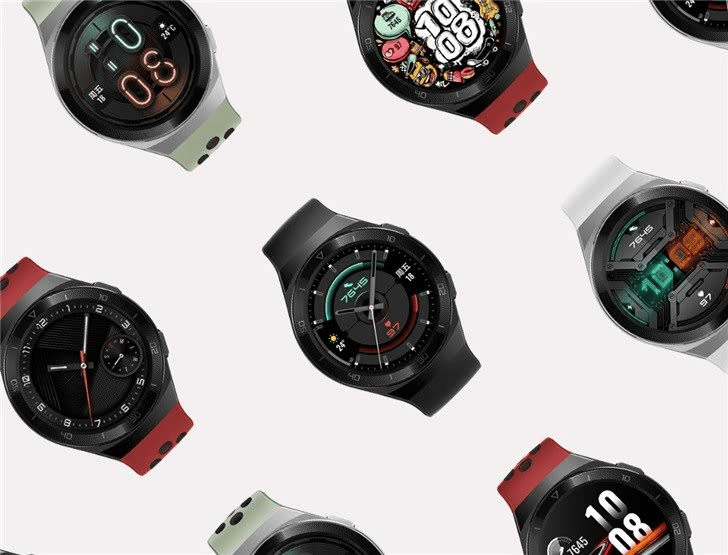 Huawei Watch GT2e is equipped with kirin A1 ultra-low power consumption chip. Under typical use conditions, huawei Watch GT2e can be used continuously for 2 weeks to meet the needs of long-term exercise.
On the basis of inheriting the original 15 professional modes, huawei Watch GT2e has added 85 kinds of customized sports records, including parkour, hip-hop, skateboarding, rock climbing and other extreme sports, leisure, fitness, water sports, ball games, ice and snow sports.
It also adds support for automatic recognition of six exercise patterns, including outdoor running, outdoor walking, indoor walking, indoor running, elliptical and rowing machines, so you can directly stimulate recognition in some of the sports you use most often.
During exercise, huawei Watch GT2 supports the reminder that the heart rate is too high or too low. It can automatically record the exercise time, heat, heart rate interval, exercise effect, recovery time and other data. It can also share the growth chart with the social platform with one click.
In terms of design, huawei Watch GT2e retains the round dial, but changes slightly in the overall design. The new watch adopts the integrated design of body and ring, and the multi-row two-color TPU watchband is comfortable to wear and conducive to sweat, which is very suitable for sports wear.