This article explains why Hulu not working on Vizio smart TV and how to fix it.
Why is Hulu not working on my Vizio smart TV?​
Vizio smart TV is good, but sometimes you may encounter the problem of Hulu not working. There are the main reasons that cause the issue.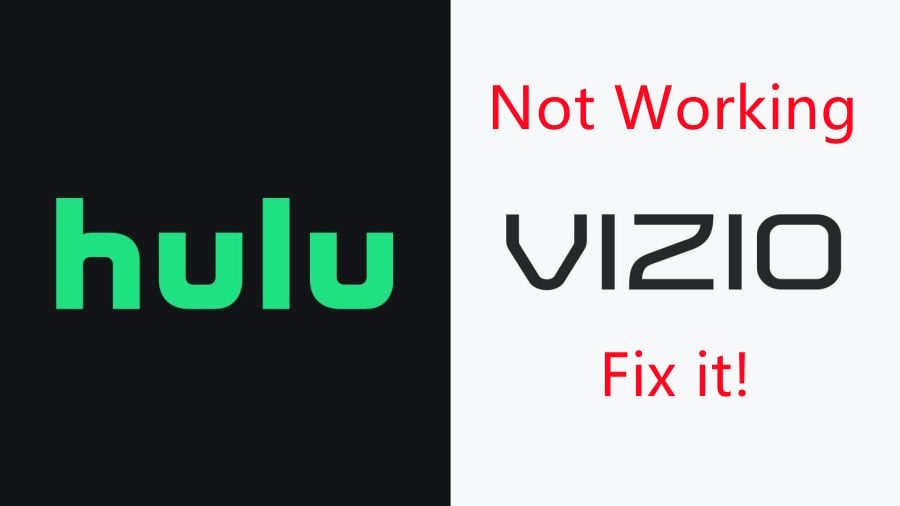 1. Your Vizio TV does not support Hulu​
If Hulu is not working on your Vizio Smart TV, you will need to check with your Vizio TV provider if your TV model supports Hulu.
2. There is a problem with your TV network​
Hulu won't work on your Vizio TV if the network is too slow, or if the broadband isn't working enough.
3. Something is wrong with your Vizio TV​
Sometimes, due to system or processor reasons, the Hulu app may not work properly.
4. There is a problem with the Hulu app server or service provider​
Due to possible operational errors, you may find that the Hulu APP suddenly does not work. This usually happens suddenly. Check out Hulu's official announcement.
How to fix Hulu TV not working on Vizio smart TV?​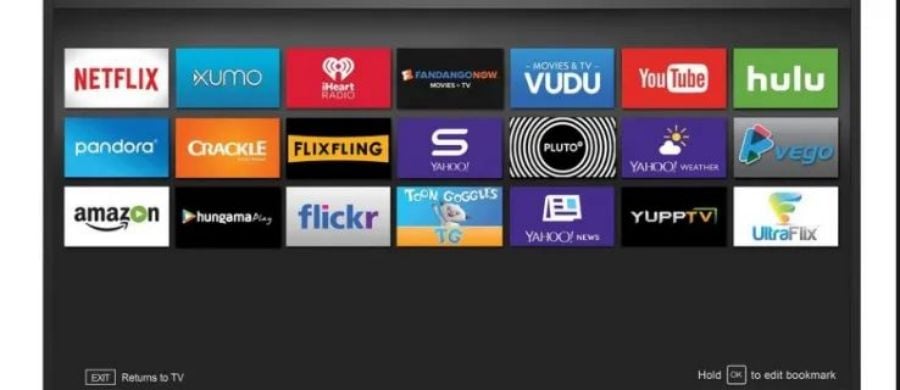 1. Restart your Vizio Smart TV​
You can turn off the TV by pressing the power button, unplugging the Vizio TV, waiting a minute, and then turning the Vizio TV back on.
2. Please check if your network is available​
You can check that your network is working correctly by connecting another device to the same network. Then check if your Vizio TV is properly connected to the network. Also, you can troubleshoot network issues by resetting your router, etc.
3. Please factory reset your Vizio TV​
Resetting the Vizio TV can solve lots of problems including system and software problems. Reset your Vizio smart TV and then reinstall the Hulu app to see if it works.
4. Check to see if the Hulu servers are down.​
You can check if Hulu is still available from another device, such as a mobile phone. If not, it may be that the Hulu APP server is down. In this case, all you can do is wait for the Hulu servers to come back online.