The thriller "Hunting" , which was withdrawn due to the shooting incident in August last year , was finally released in North America on March 13 this year. But the film seemed to be cursed. Just one week after its release, the new crown epidemic caused the theater to shut down. After getting a box office of $ 5.8 million, it hurriedly launched the on-demand platform.
The film has a very controversial plot and a violent setting similar to a B-level film. The audience has relatively high reputation. IMdb scored 6.4, and the number of people who scored 1 was similar to that of 10. . To the performance of the heroine Betty Gilpin , the audience's evaluation is relatively consistent: the handsome, little-talking Queen Faner, the elder sister, the five-star heroine.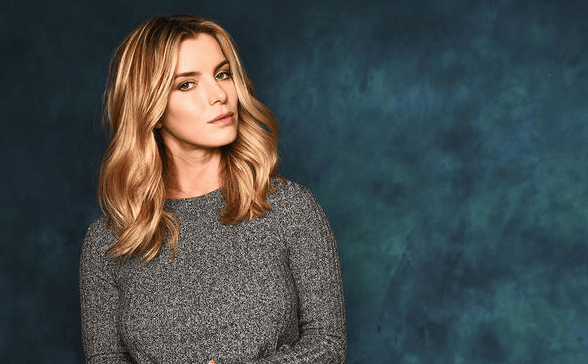 Who is Betty Gilpin? She will be 34 years old this year. She has been in Hollywood for 10 years. The previous development is not tepid. From an external point of view, her condition is not bad, she is 1 meter 69 tall, and has a hot figure, a typical blonde beauty. Similar to Uma Thurman, Jessica Chastain, Bryce Dallas Howard; from an internal point of view, long-term stage drama training, her acting skills are also reliable, this time can be recognized, the role is suitable Is a big reason.
In "Hunting", she plays the retired special force Christo, who looks like a no-brainer. In fact, she combines beauty, wisdom, and courage. In the case of being trapped by a group of elites, she hangs to the end. ...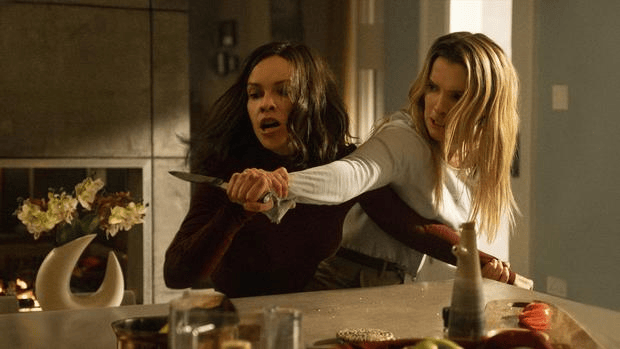 Last year, "Hunting" was stopped. The plot of the elite hunting civilians involved in the film is easily linked to frequent shootings. Betty Gilpin believes that the topic of the film is actually contrary to the imagination of encouraging violence. Over here.
In Betty Gilpin's view, the film is a satire on the current social and political phenomenon in the United States (the left elite and the right grassroots are each playing 50 big boards). She told the New York Times: "The current United States is divided. The two sides are becoming more and more difficult to communicate. In this movie, you can watch with your family who are arguing about politics, and then you laugh at him, he laughs at you, and you laugh at yourself again. "