April 22, IFA Berlin official micro announced that the upcoming IFA 2020 in the summer of 2020 "will not be able to go ahead as usual".
The IFA official emphasized that the organizer has been studying an innovative concept to ensure that IFA can continue to provide core functions (such as online activities if there is no accident), and the concept of the plan has been very perfect, IFA will provide more details later information.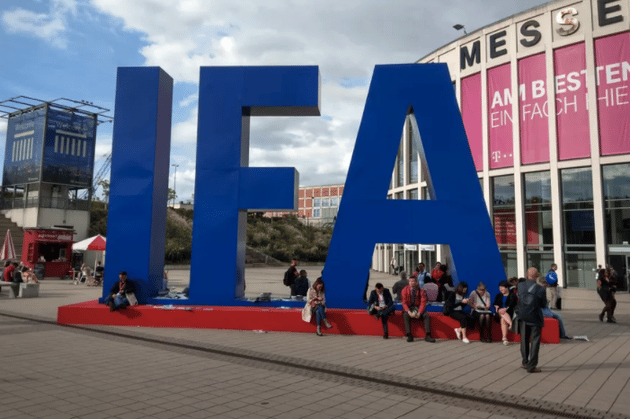 Berlin International Consumer Electronics Fair (International Funkausstellung Berlin), abbreviated IFA. It is one of the largest electronic product fairs in Germany and originated in 1924. It is also the world's largest exhibition of consumer electronics products, generally held in August and September each year.